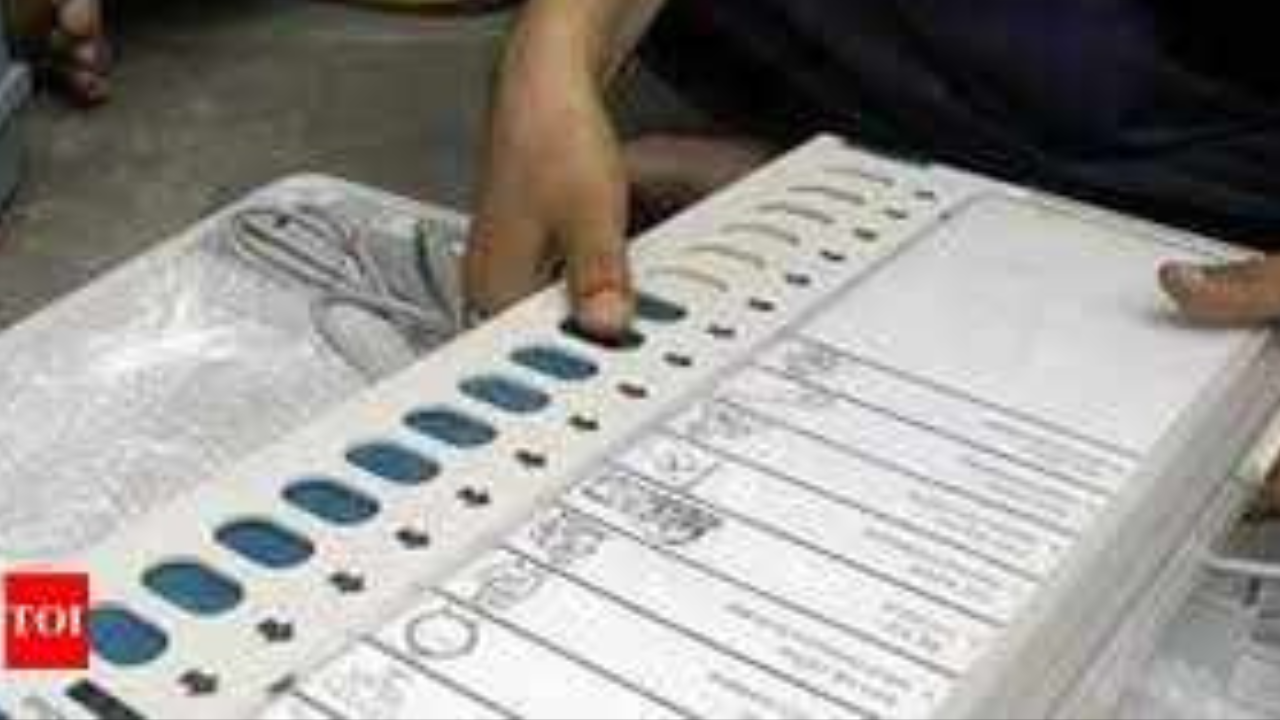 HASSAN: Ahead of assembly elections and to maintain law and order, the district administration has banned the Sri Ganga Malika Devi temple fair in Ammanahatti, Arasikere taluk, scheduled for March 22 and 23.
The district administration said a few untoward incidents were reported in connection with the financial matters of the temple and a few persons were exiled for creating violence. Now, with the assembly elections nearing, deputy commissioner M S Archana has ordered a ban on the fair to ensure free and fair elections.
The fair has been banned following information from the police and other authorities concerned, the DC said.
According to the DC, the polling station 112 for the Arasikere assembly elections will be established at the Dasihalli Government Higher Primary School and the authorities have identified the polling center under the vulnerable category. Ammanahatti village comes under the polling station jurisdiction.
Checkposts set up at four points
Ahead of the assembly polls, Arasikere police have set up checkposts at four points. The police have deputed adequate staff to inspect the vehicles moving around and started checking vehicles. So, far no cases have been registered.