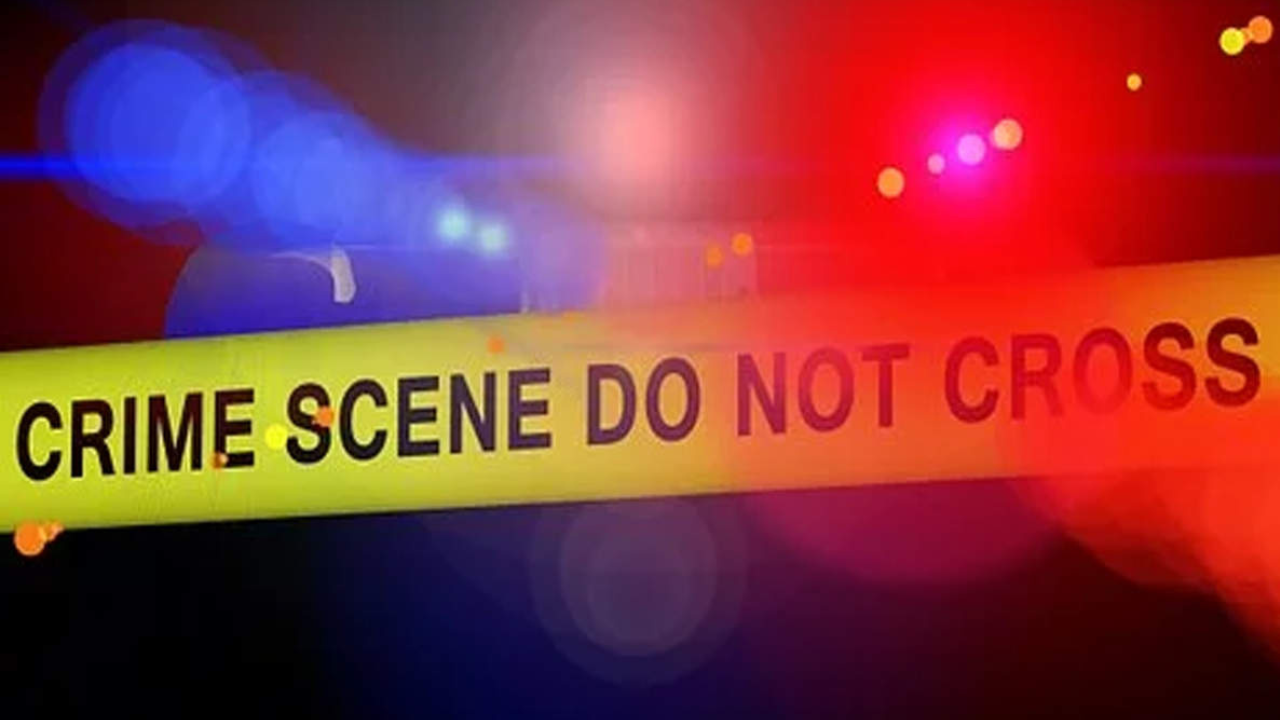 BENGALURU: A Kolkata-based tailor was arrested on charges of stabbing his 32-year-old estranged wife to death and injuring her three-year-old son in her east Bengaluru residence on Monday midnight.
Sheik Suhail, 40, allegedly attacked Tabsin Baby after barging into her house at Saraipalya. Her son Tabsin sustained stab injuries on the hand and is undergoing treatment in a hospital.
Suhail told police he married Tabsin in 2009 and shifted to Bengaluru in 2013. By then, the couple had two children. "Tabsin grew close to a cab driver, living near our house. I protested and moved back to Kolkata with my family in 2017. Tabsin, however, returned to Bengaluru and started living with the cabbie. I came to the city last week and urged Tabsin to return with me. When she refused, I attacked her," Suhail told police.