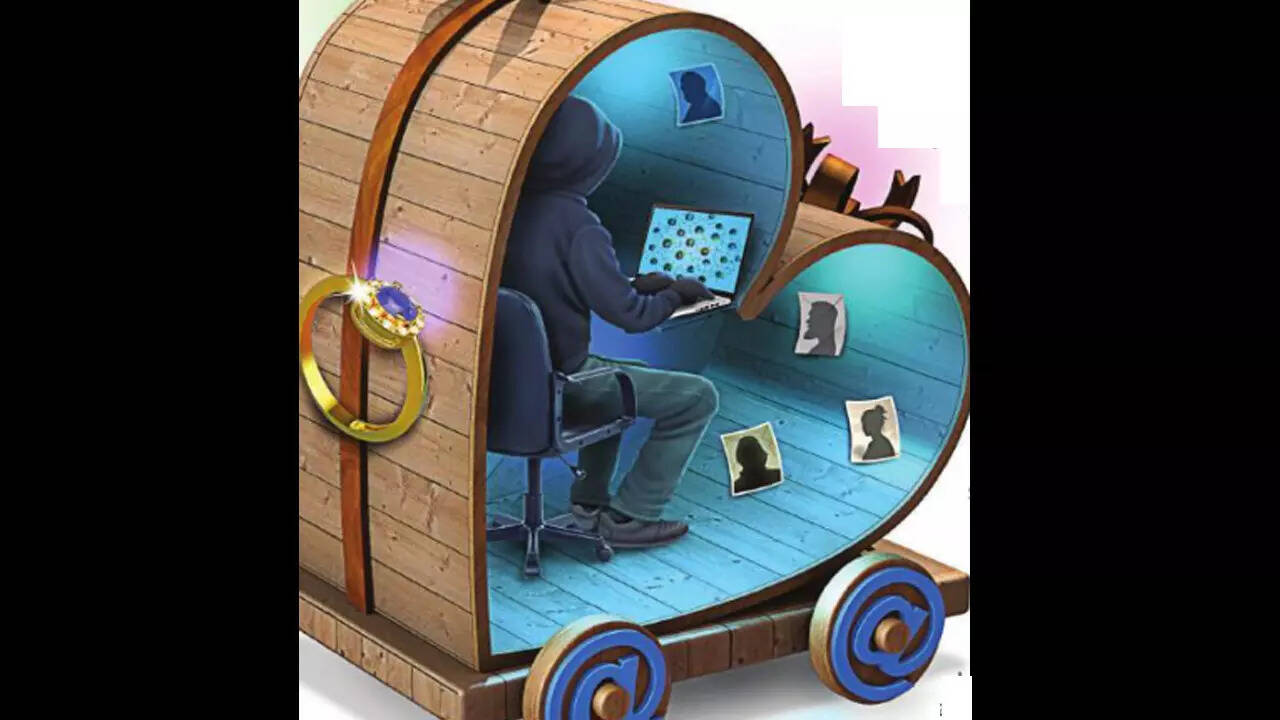 PUNE: Two women, one of them a techie, allegedly lost Rs 22.83 lakh to a London-based NRI in a gift fraud between October 22 last year and March 25 this year after they came in contact through a matrimonial website.
The police established the involvement of the same man in both cases on the basis of the phone number used in these crimes.
The techie (29) in her complaint told the Chandannagar police that the man evinced interest in marrying her after meeting on a matrimonial website. He claimed to be working with a software company in London.
"We have recorded the statement of the other victim, who is a manager with a private company in Kharadi, and have annexed the same with the techie's complaint for the investigation purpose. The crook cheated the techie of Rs13.53 lakh and the other victim of Rs9.30 lakh," said senior inspector Rajendra Landge.
The man told the women he was sending high-end gifts from London. Later, they got a call from a person, who claimed to be a customs official at Delhi airport. The official told them the gifts were seized over non-payment of duties and demanded money, police said.