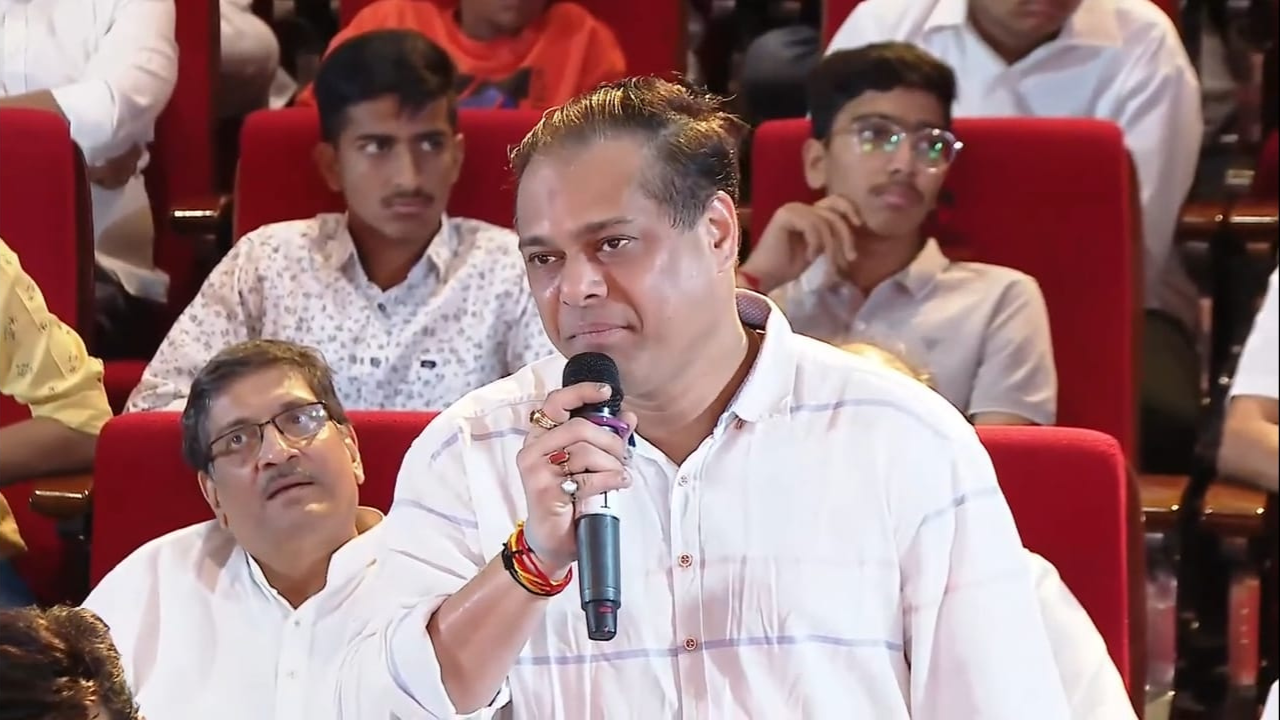 MUMBAI: Following allegations by BJP MLA Ameet Satam that money acquired through corruption in the BMC was siphoned and laundered through Kolkata-based shell companies, chief minister Ekanth Shinde said that a probe would be ordered through appropriate agencies in a time-bound manner into allegations of money laundering linked to the BMC.
"BJP MLA Ameet Satam has also raised some issues, about Rs 3 lakh crore corruption in the BMC in the last 25 years. He has also named a company which is involved in money laundering. So we will do time-bound enquiry through appropriate agencies and we will make sure that things come out. We don't want to target anyone as a matter of revenge but if something is wrong, then those responsible for it have to be punished," CM Shinde told the Legislative Assembly last week.
Satam had alleged that money was siphoned off from BMC contracts and then laundered through shell companies based in Kolkata.
"This is the biggest scam in the country which is the Rs 3 lakh crore scam of the BMC. I have given all the details of the house. There are companies which are based in Kolkata. This is the story of Mumbai's loot. Money laundering of Rs 50 crore has been done through 27 crore which is the tip of the iceberg. I am giving all the names and addresses of the companies. They were sued to siphon off money and launder. This was all ill-gotten wealth from the BMC," Satam had said in the Legislative Assembly.
"These documents must be sent to the ACB and the ED, only then will things be clear," Satam said.
Just last week, the Comptroller and Auditor General's (CAG) special audit report on the BMC, tabled on Saturday, flayed the country's richest civic body for awarding contracts worth crores without tenders or agreements, in violation of vigilance and procurement norms. It said the civic body lacked transparency, granted favours to contractors and its decisions caused financial losses and massive cost escalations.