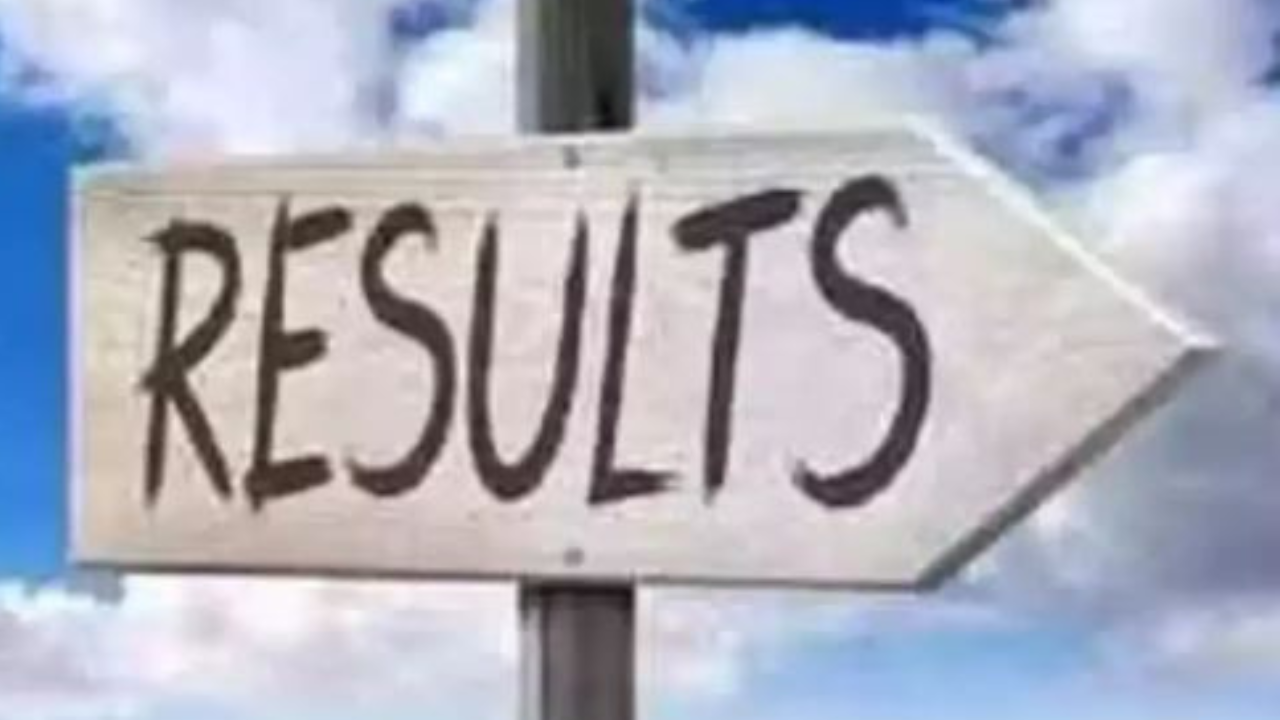 MUMBAI: The Secondary School Certificate (SSC) 2023 results will be declared online at 1pm on Friday. This is the last of the Class 10 board results to be announced in the state this year.
More than 3.5 lakh students from the Mumbai division took the exams. The exams were held from March 1 to 25.
Students can apply for verification of marks from June 3-12. Application for photocopy of answer booklets will continue till June 22. Supplementary and Class Improvement Scheme exams will be held in July-August. The dates will be announced later.
Following declaration of the SSC results, the online Central Admission Process (CAP) for Class 11 will begin soon. Registration of students on the portal 11thadmission.org.in had begun on May 25. Both CBSE and ICSE results were declared last month.
The SSC mark sheets will be made available in schools on June 14 from 3pm.
The 10-minute question paper reading time was done away with. Students were instead given an additional 10 minutes after the exam ended.
Fewer copying cases were reported in the SSC exams compared with the Higher Secondary Certificate (HSC) exams. The state had undertaken a copy-free exams campaign.