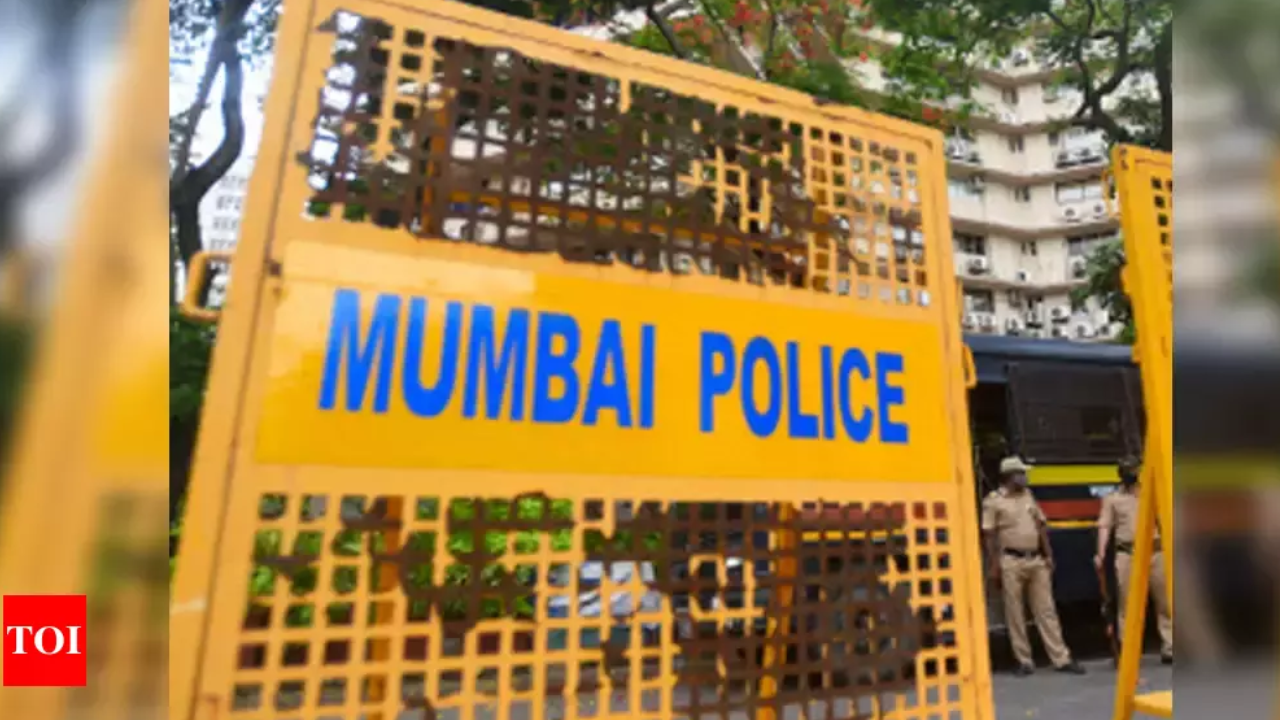 MUMBAI: Angry that the woman who used to stay with him in live-in relationship was not giving importance to him, a man allegedly set her 20-year-old adopted daughter on fire in Mumbai's Dharavi on Tuesday.
Mohini Ramjit, who suffered 70% burns, is struggling for life in an ICU at Sion hospital.
Dharavi police on Wednesday arrested Nandkishore Patel, the accused, under IPC section 307 (attempt to murder).
On Tuesday morning, Nandkishore took up a fight with Mohini who was sitting outside her house at Rajiv Gandhi Nagar. He poured kerosene on her and set her on fire.
Mohini's mother Kajal and other people took her to Sion hospital and video recorded her statement.
"Nandkishore felt that Kajal and Mohini were not giving importance to him though he was taking care of them and hence he got angry and decided to teach them a lesson." said Vijay Khandalgaonkar, senior inspector of Dharavi police.