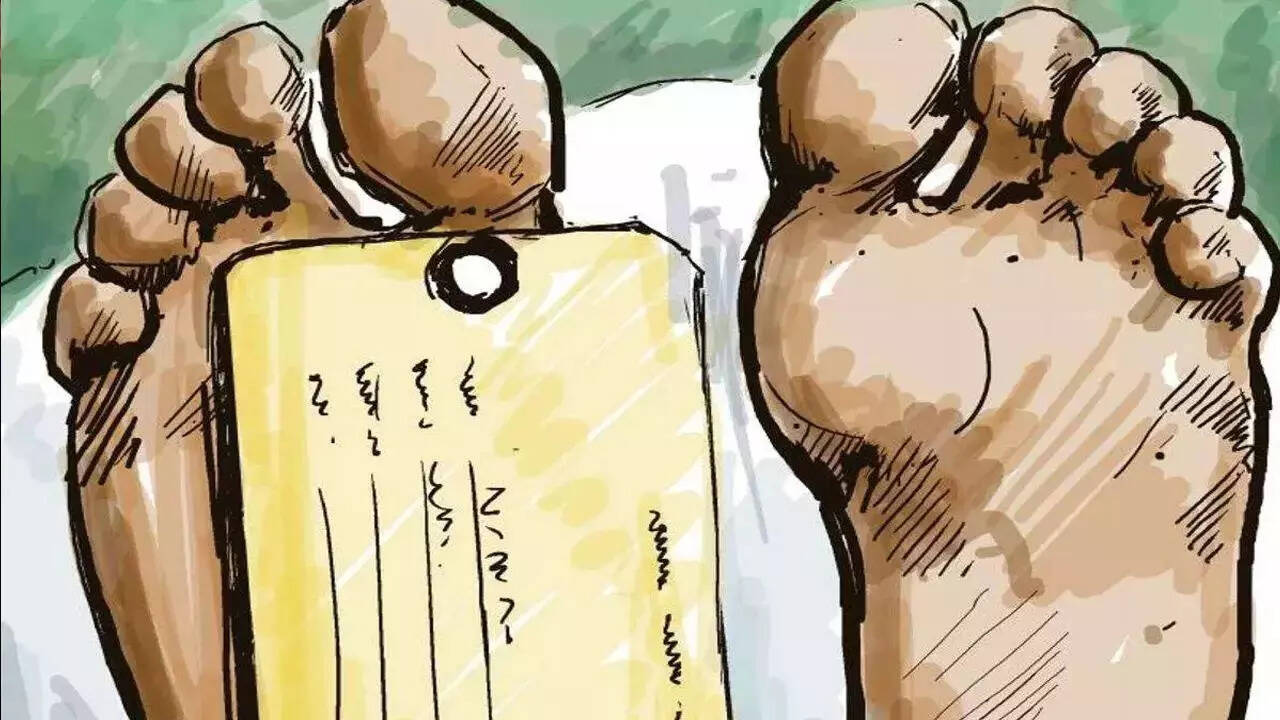 MUMBAI: A minor was apprehended by police for the alleged murder of an auto driver from his neighbourhood at Kandivli (W).
Police said Abdul Rahim Malik used to talk ill and harass the accused's, mother.
Police said the 17-year-old used a screwdriver to assault Malik, who died in hospital on June 5.