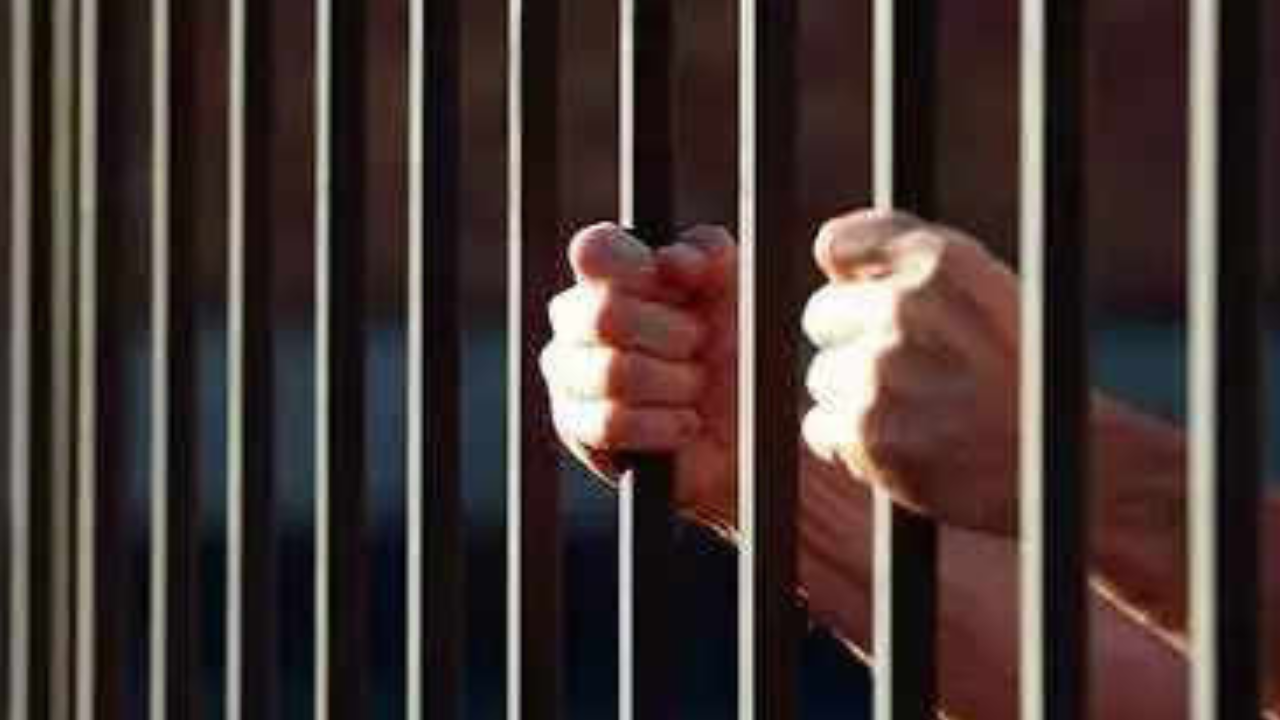 CHHATARAPATI SAMBHAJINAGAR: A special court in Osmanabad has convicted a 32-year-old man for raping a six-year-old girl nine months ago and sentenced him to three life imprisonments.
Police said the convict, who hails from Tuljapur, is a habitual offender with cases of crimes against women registered against him in Pune city, and Osmanabad and Solapur districts.
Superintendent of police Atul Kulkarni told TOI: "He has been earlier convicted and sentenced to six years imprisonment for an FIR registered against him in Solapur and 10 years of imprisonment in a case registered against him in Pune. A fortnight after he was released from prison, he raped a six-year-old girl on August 30, 2022."
In the order passed by Osmanabad's principal district and sessions judge Anju Shende on Thursday, the 32-year-old was convicted of kidnapping and raping the girl, besides other charges under sections of the Protection Of Children from Sexual Offences (Pocso) Act.
The court slapped him with three life imprisonments that shall run for the rest of his life, seven years of rigorous imprisonment for kidnapping, five years for Section 14 of POCSO Act, and three years for offences under section 66E of IT Act. The sentences shall run concurrently. The court imposed a total fine of Rs 72,000 on the convict for different offences.
The court recommended to the district legal services authority, to ensure the child gets compensation under the available schemes if not already paid. The court further directed the state government to bear the expenses of medical treatment for the minor , as and when required during her lifetime, for injuries suffered by her. The endeavour shall be made by the state government for her education if she needs, it added.