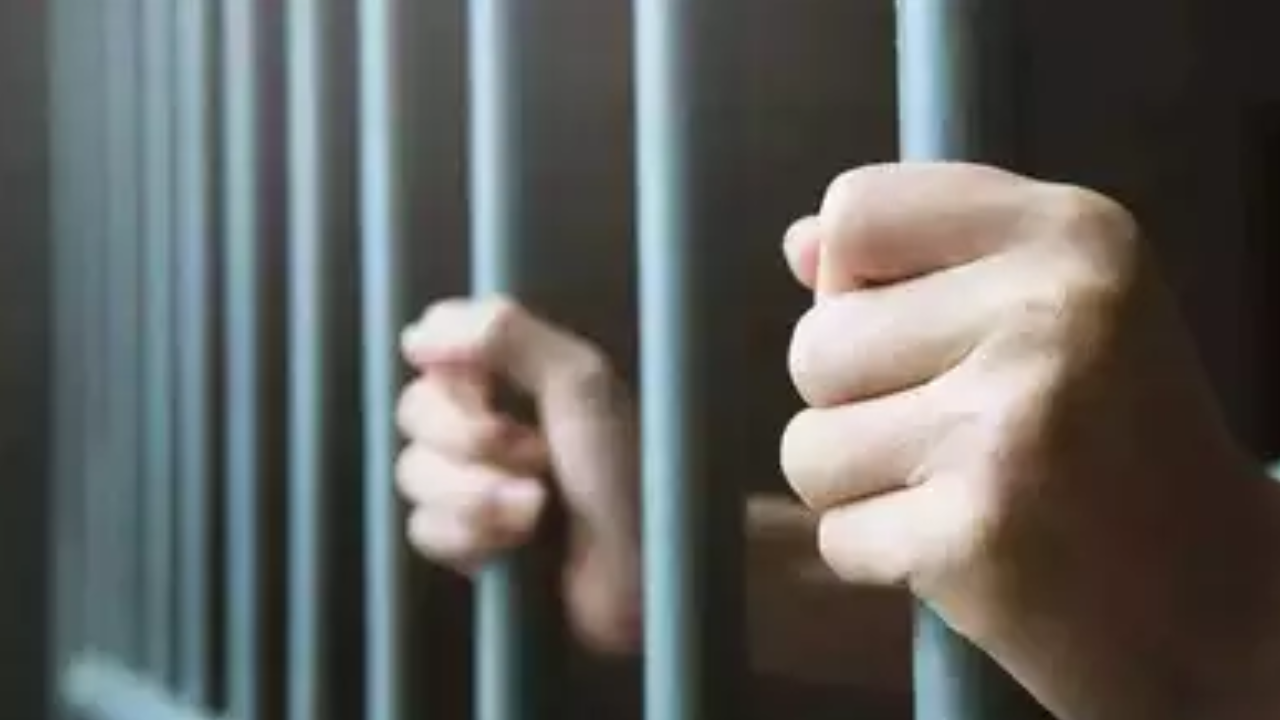 MANGALURU: The Additional District and Sessions Judge FTSC-II (POCSO) K M Radhakrishna on Monday sentenced a 30-year-old bus driver to 20 years of rigorous imprisonment (RI) and slapped a fine of Rs 50,000 for sexually assaulting a 13-year-old girl.
The convict is Dayananda Danannavar alias Dayananda, 30, from Kavoor Marakada.
Providing details of the case, Special Public Prosecutor Venkataramana Swamy said that the accused became friends with the 13-year-old survivor through Instagram and they began chatting with each other.
On January 27, 2022, he called her over the phone and invited her to come along with him.
However, the girl refused. He managed to convince her to come along with him the next day.
She arrived near a bus stand, where he was waiting for her. He then took her in an autorickshaw and reached a lodge in Hampankatta.
He took her to a room and when she asked him why she was brought there, he sexually assaulted her and left her back near her house. He allegedly threatened her not to reveal anything to anyone.
However, the survivor's parents who got to know about the incident, approached the police the next day and a case was registered at the Women's Police Station. After investigation, a charge sheet was filed on May 22. The investigation officers were inspectors S H Bhajantri and Revati.
The accused was convicted of 20 years of RI under Section 4 of the Pocso Act and will pay a fine of Rs 50,000.
In case he fails to pay the fine, he will undergo an additional four months of RI.
The court also awarded the survivor a compensation of Rs 3 lakh and directed that Rs 1 lakh be given immediately for her education expense and the remaining Rs 2 lakh, be deposited in a nationalised bank, till she attains a majority.
Along with the medical evidence, the court examined nine witnesses, including the girl and the lodge owner, said Venkataramana Swamy.