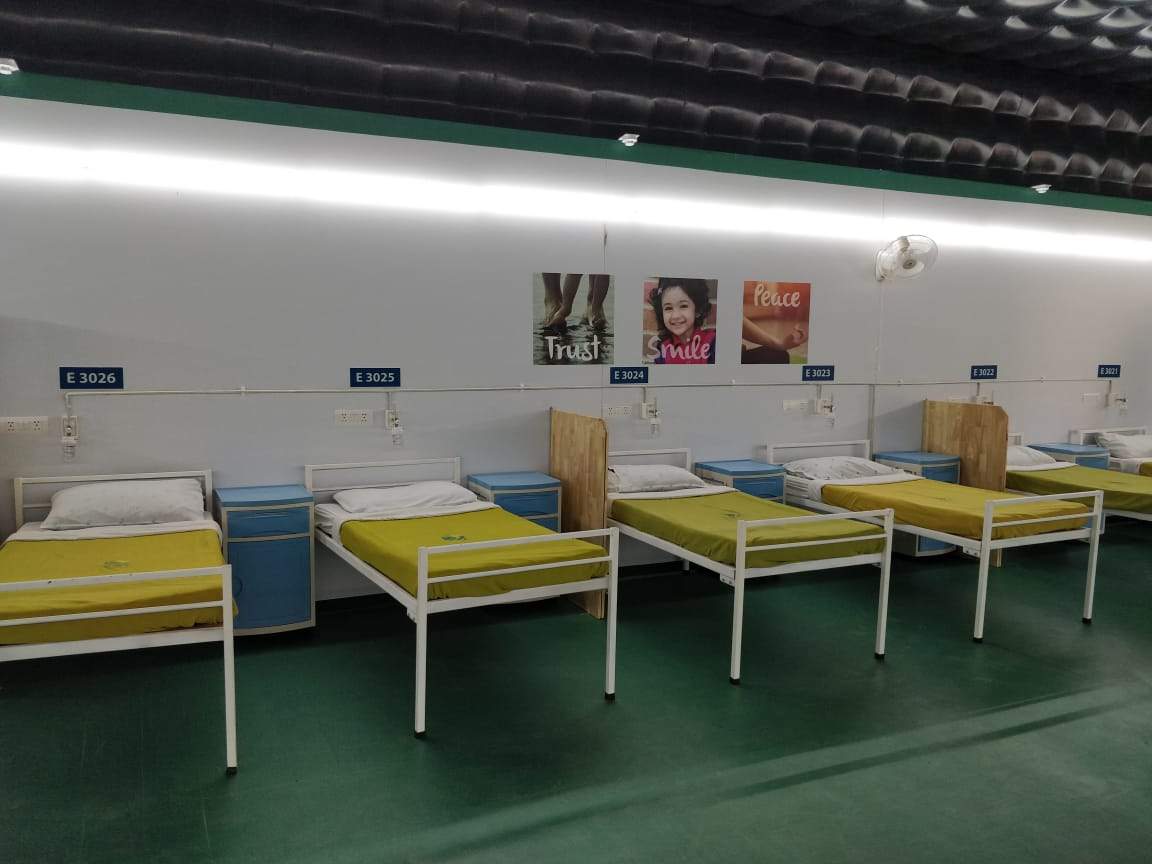 Sushil
Chaudhary
of Picture Time, who introduced the concept of mobile cinema halls, has now converted his theatres into a
hospital
for Covid patients. Speaking about the same, Chaudhary says, "All the hospitals are overwhelmed with demands for oxygen and beds; they need to add extra beds on an urgent basis and we need to save human lives. Therefore I felt our theatres could be put to use. We have already installed two
mobile theatres
at the
Apollo
hospital in Delhi, and have been getting orders for 10 vans per day. We are currently working towards it".
Chaudhary is also planning to hand over his mobile theatres, equipped with much-needed oxygen, to hospitals across the country. "We have added portable oxygen generator which can make medical-grade oxygen with the flow rate of 15 lit/hour and has silicon MGPS SYSTEM with zero leakage. Current copper-based MGPS has leakage of up to 15 percent," he informs. The mobile theatres can be sent anywhere in India and Chaudhary is offering to provide their services to save lives.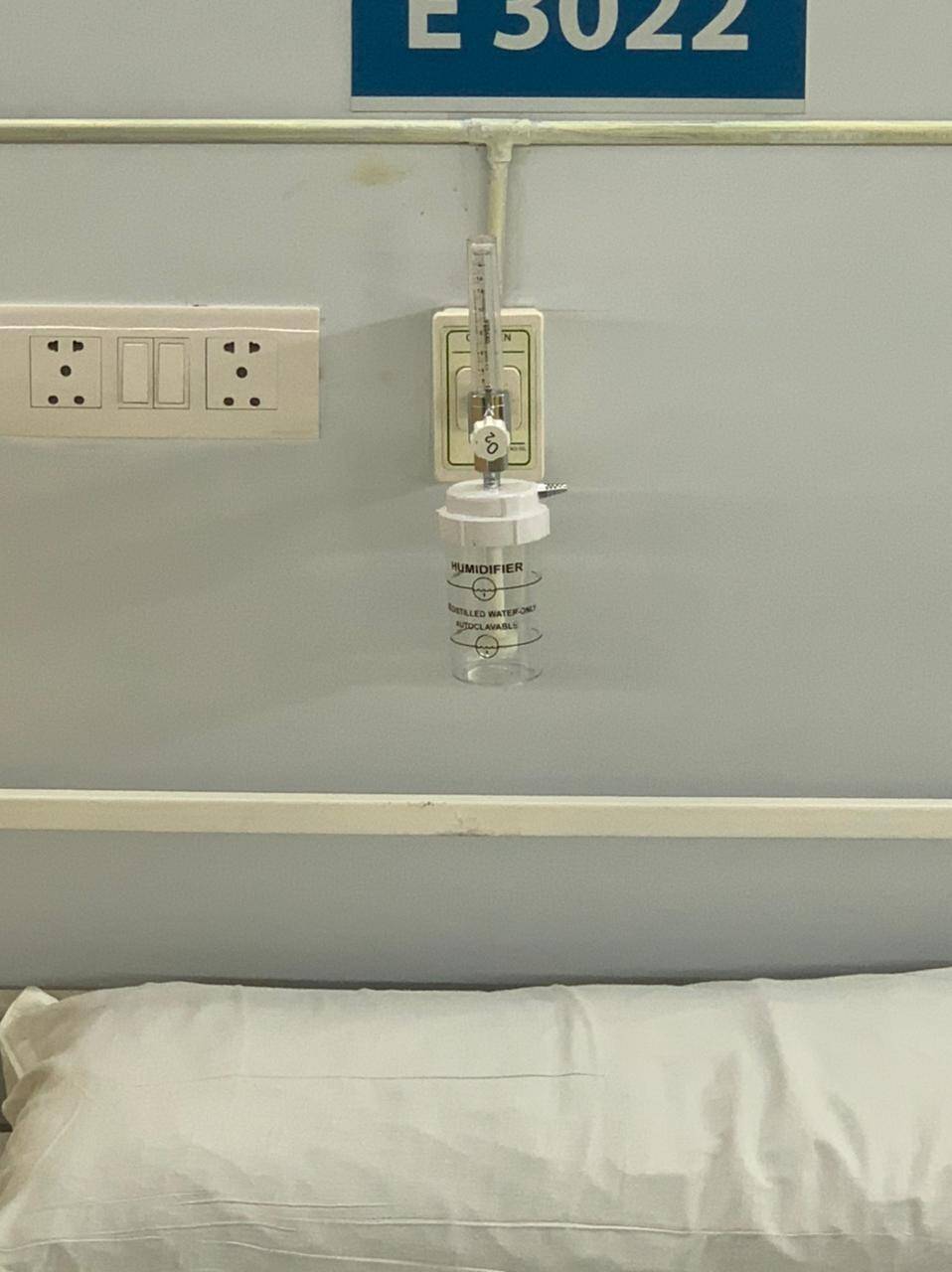 During the last lockdown, Chaudhary had offered to station his mobile theatres in green zones so that the audience continued to watch cinema without losing out on the big screen experience.