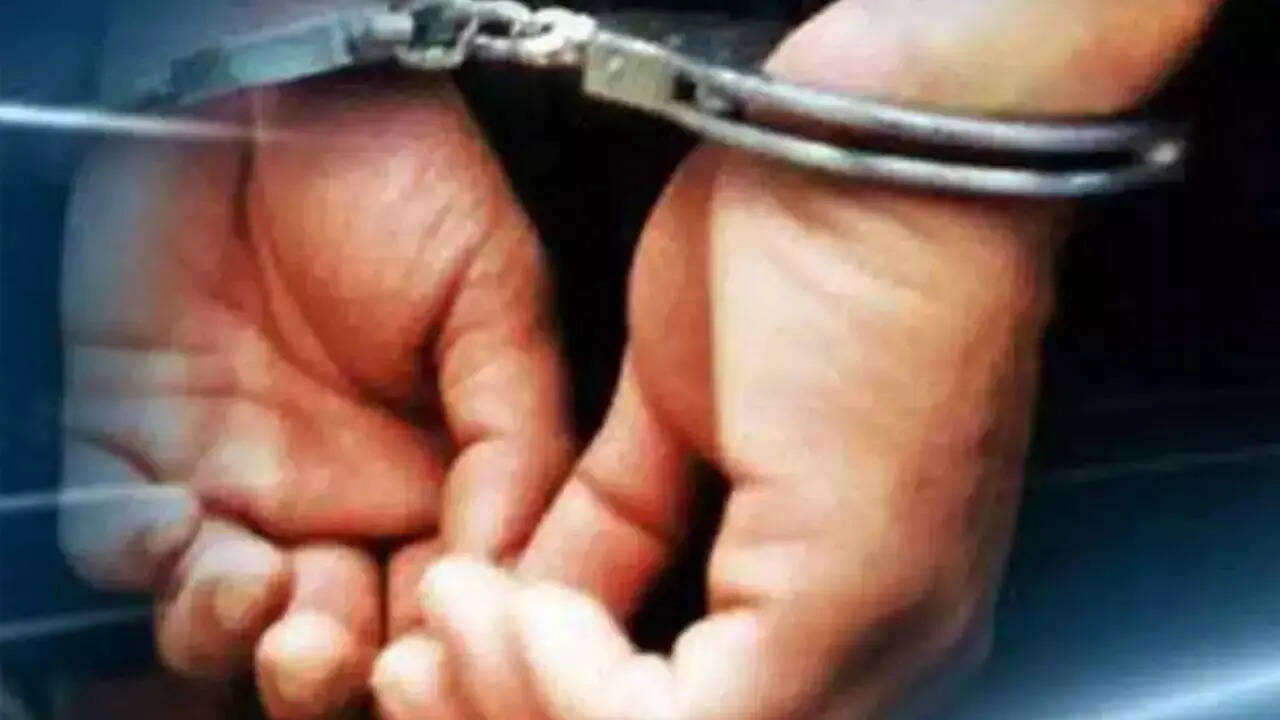 MUMBAI: A conman who used to hoodwink people wanting to sell their cellphone online, was caught red handed while he was about to dupe another person near a South Mumbai-based hospital.
Rajkamal Tandia (31) had recently called up a mobile seller outside the hospital.
Tandia, who wore a head cap and a surgical mask was arrested outside the hospital when he was about to cheat the victim under the pretext of showing the mobile to his wife.
The modus operandi of the accused was to look for people who had put up ads to sell their cellphones.