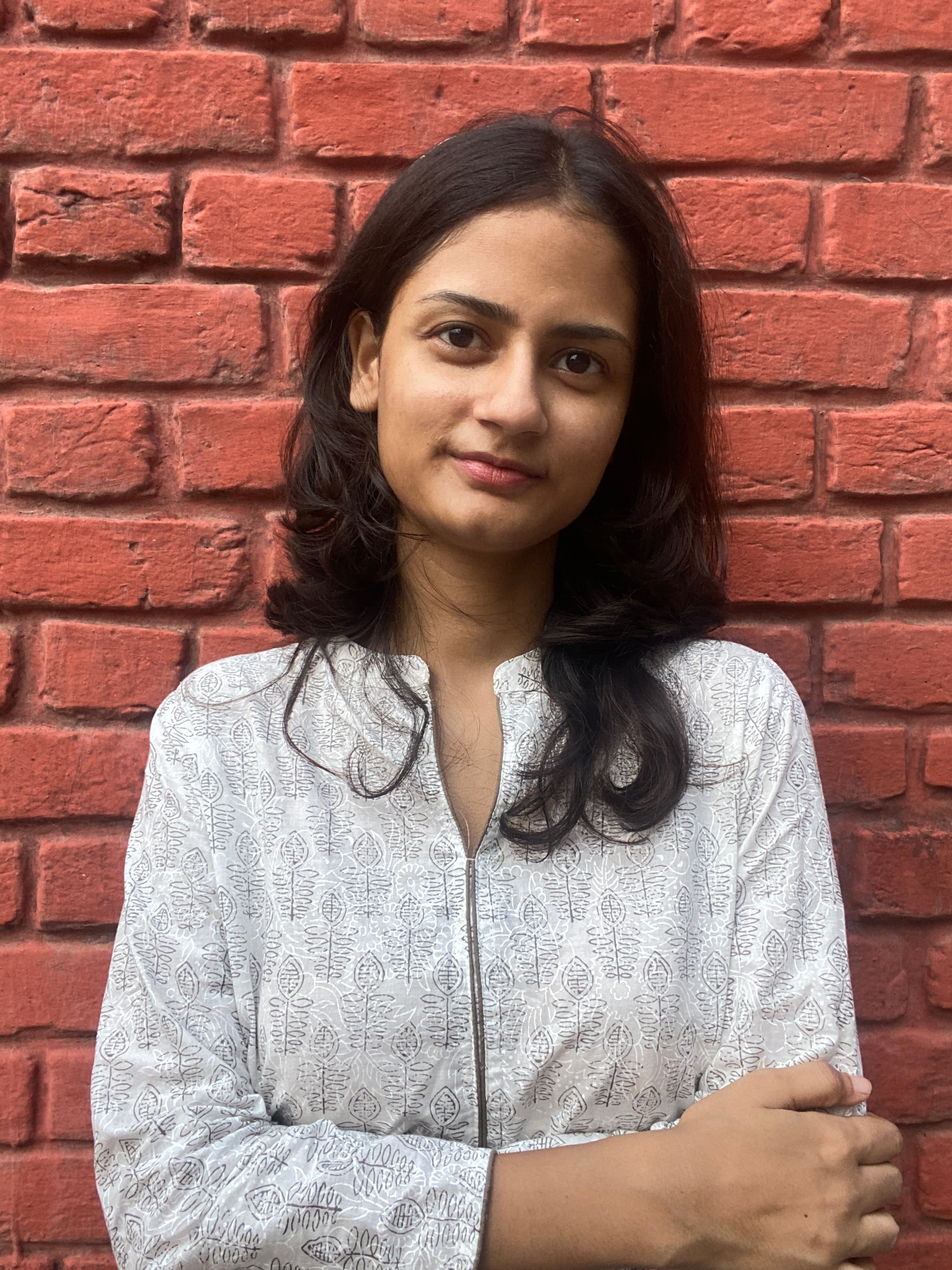 Months after camping at an Assam hotel for a week before toppling the Uddhav Thackeray-led Maharashtra government, Maharashtra chief minister Eknath Shinde and his MLAs visited Kamakhya temple in Guwahati on Saturday.
More than 170 people comprising 50 ministers and MLAs along with their families joined Shinde on a special flight to the northeastern state and where they were received at the airport by the state ministers.
Also Read | Eknath Shinde reacts after Uddhav Thackeray's dig at governor: 'Don't teach us'
They reached the temple located on the Nilachal hill and offered prayers to the goddess, which Shinde said was an invitation by Assam chief minister Himanta Biswa Sarma. "In the evening, Sarma has arranged a dinner meeting for us," he was quoted as saying by the news agency PTI.
"We paid obeisance before the Goddess. We prayed for peace and happiness for everyone. We had a good darshan," Shine spoke about his experience with "darshan".
Also Read | Megablock of water supply in Mumbai between Nov 29 and 30
Shinde with his group will reportedly lodge at the same hotel where the rebel camp had stayed in June.
Earlier, reacting to criticism on his visit, the Maharashtra chief minister had said the Opposition does nothing but that while adding that "all development work is being done by his government".
Nationalist Congress Party spokesperson Mahesh Tapase, on Shinde's visit, had said his government will face the "wrath" of Kamakhya Devi. He also claimed the Shinde government's days are "numbered" as the plea against the rebel MLAs is due in the Supreme Court on November 29.
(With inputs from PTI)