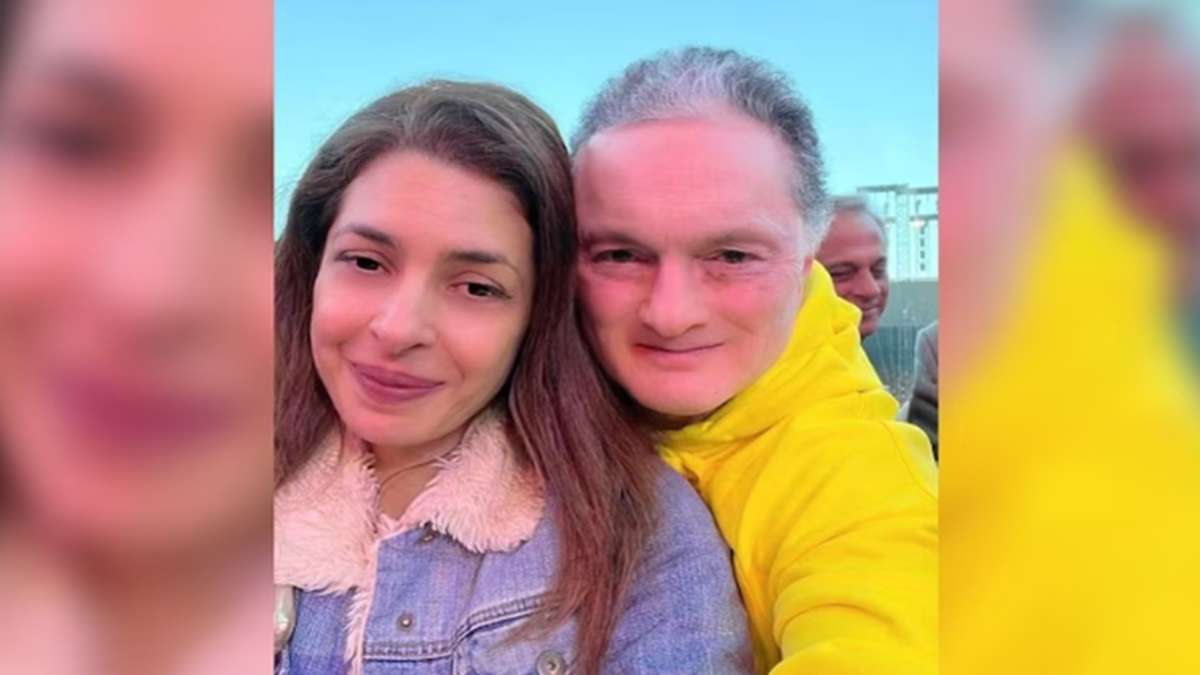 The estranged wife of billionaire industrialist Gautam Singhania, Nawaz Modi Singhania, has reportedly demanded 75 per cent of his $1.4 billion net worth as part of the divorce settlement for herself and their two daughters, The Economic Times reported. 
Singhania has proposed to form a family trust to manage and transfer the family's assets with him serving as the sole managing trustee, the ET reported. ET also reported that his family members would be allowed to inherit the money after his death. Meanwhile, this arrangement is unacceptable to Nawaz.
It is to be noted that the trust fund consists of three stakeholders namely the settler (one who provides the funds), the trustee (one who serves as an administrator) and the beneficiary (one who benefits from the funds).
Gautam Singhania announces separation
Earlier, billionaire Gautam Singhania announced separation from his wife Nawaz Modi, daughter of solicitor Nadar Modi. The couple tied the knot in 1999 and have been together for 32 years. 
In a social media post, Singhania, chairman and managing director of textiles-to-real estate conglomerate Raymond Ltd,  said, "This Diwali is not going to be the same as many in the past. I believe that Nawaz and I will pursue different paths from here on."
ALSO READ | 'This Diwali is not going to be the same…': Gautam Singhania announces separation from wife