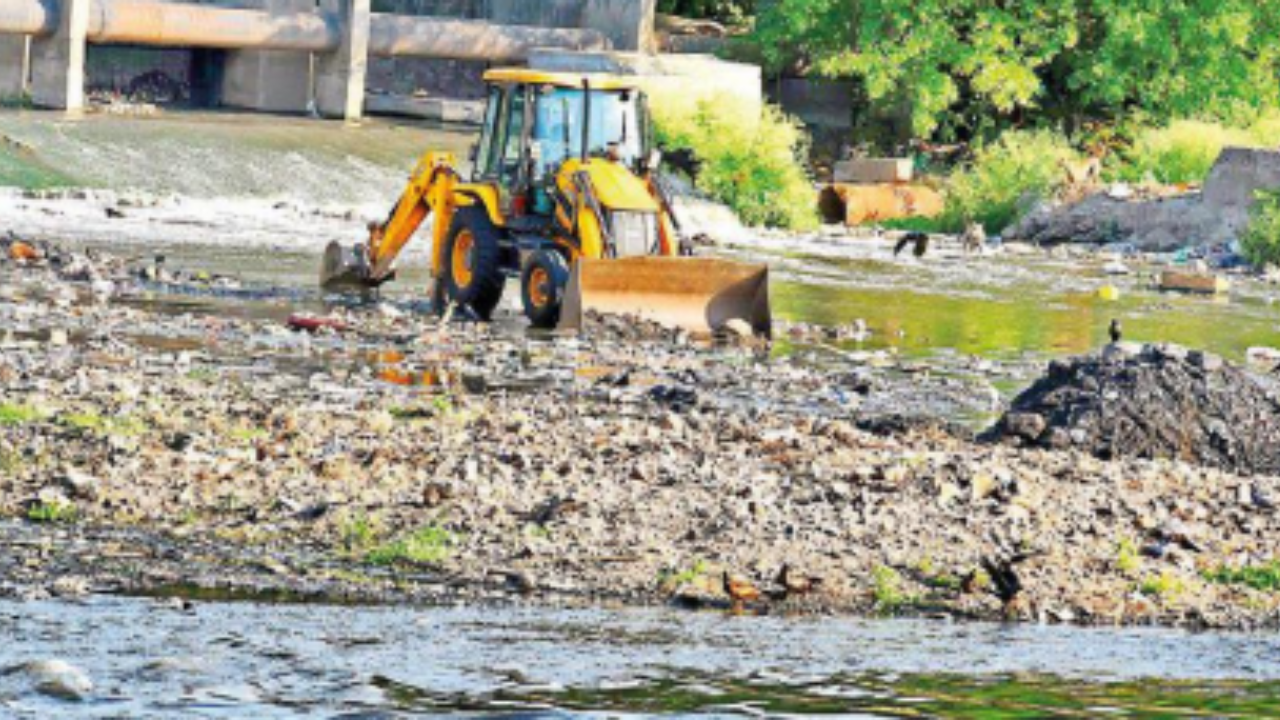 PUNE: The civic body has planned to rope in citizens for good quality pre-monsoon works through helpline numbers, after failing to provide proper storm water drains and pothole-free roads last year.
Citizens will be able to share the locations and photos of poorly maintained the nullahs and strom water drains in their areas. "These numbers will be used exclusively for disaster management and pre-monsoon works. These works have to be completed by June 5," Vikram Kumar, the administrator of the Pune Municipal Corporation (PMC) said.
According to PMC officials, details shared by the citizens will be given to local ward offices for completing the works. The helpline numbers are 9689930531 (Mahesh Patil) and 9689935462 (Ganesh Sonune).
PMC data points to the fact that the the civic area has 433 nullahs, which are of 625 km long. In addition to this the civic area has 260 strom water lines and 58,859 chambers. Around 63% pre-monsoon works have been completed uptil now.
Kumar said that PMC is also exploring options like digging up trenches near the hills and also on the Fergusson college campus to control the rainwater run-off coming from hills nearby these locations. It will help in reducing the water logging at FC road, JM road and Apte road.
According PMC officials, after poorly maintained roads during the l0 last monsoon season, the civic administration had fined 33 contractors for poor quality work under the defect liability period (DLP) and had blacklisted 13 contractors. These roads were filled with potholes even during the guarantee period. Around Rs80 lakh was charged as fine. As many as 23 engineers have also been fined Rs15,000 each for not monitoring the road works. The civic body in its survey during the monsoon period of 2022 had identified 2099 patches of roads damaged due to potholes. PMC had started the pre-monsoon works earlier than usual, but even then the works could not be completed in time.