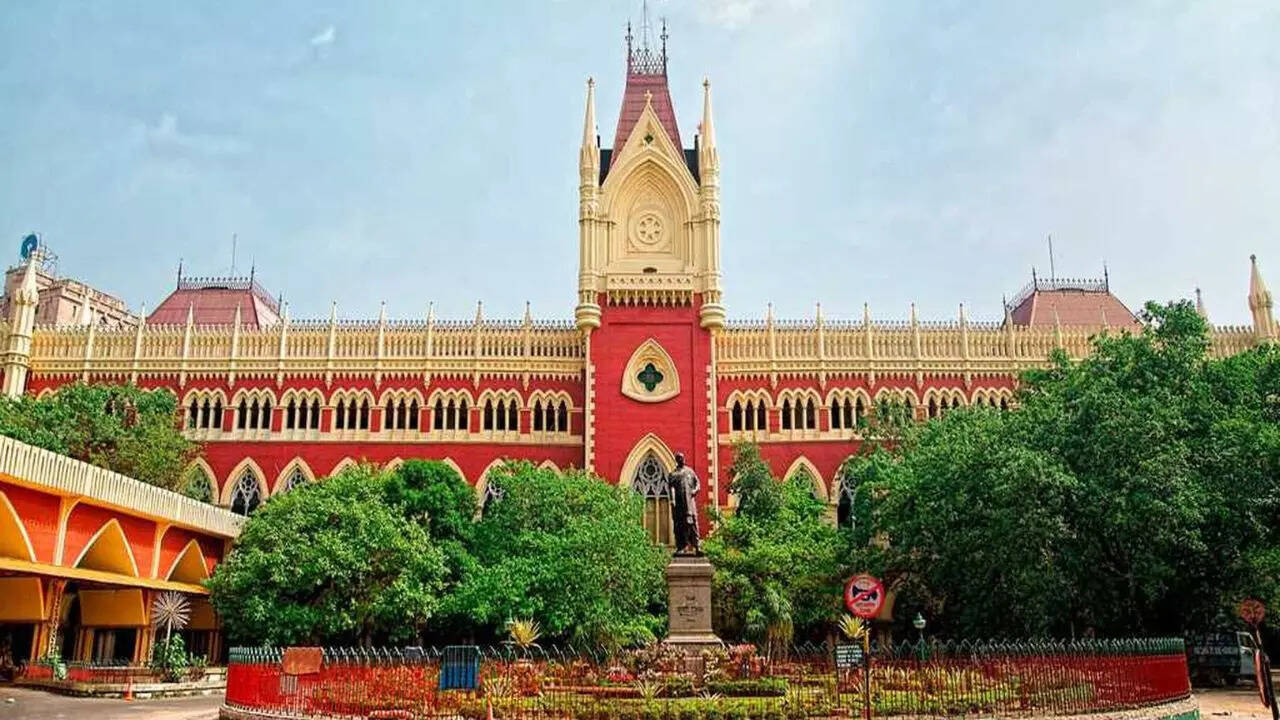 KOLKATA: The stand-off in the Calcutta High Court over protests in front of Justice Rajasekhar Mantha's courtroom on Monday showed signs of a peaceful resolution after Calcutta High Court Bar Association secretary assured the judge in the courtroom that there would be no further disruption in front of his court.
The development came hours after West Bengal governor C V Ananda Bose on Tuesday conveyed his concern to the state administration over the recent happenings in the HC and asked the state to protect the judiciary and uphold its independence, agencies reported.
The bar association secretary made the submission at Justice Mantha's court, a day after a section of lawyers – citing a "general body meeting" of the association – chose to abstain from his court.
There was usual hearing at Justice Mantha's court on Wednesday.
The bar association secretary, while making his submission to Justice Mantha on Wednesday, also appealed to the judge not to pass any order without hearing all the parties in a case.
Justice Mantha observed that there shouldn't be any disruption in front of any courtroom. The judge requested the bar association secretary to see that the prestige of the HC was not denigrated.
On Tuesday, state chief secretary H K Dwivedi, home secretary B P Gopalika and Kolkata Police commissioner Vineet Goyal went to Raj Bhavan to apprise the governor about the steps already taken, adds PTI.
According to the news agency, the governor took stock of the situation in the Calcutta High Court. "During the meeting he told them that everything possible should be done to uphold the dignity and security of the judiciary," PTI reported.
The High Court also took exception to protestors pasting "defamatory" posters outside Justice Mantha's Jodhpur Park residence. Calcutta HC registrar general lodged a complaint to the Hare Street police station.
A case has been initiated against unknown persons under Section 502 (spreading defamatory printed matter), Section 503 (criminal intimidation) of CrPC. Police also slapped charges under the Defacement Act, 1995.