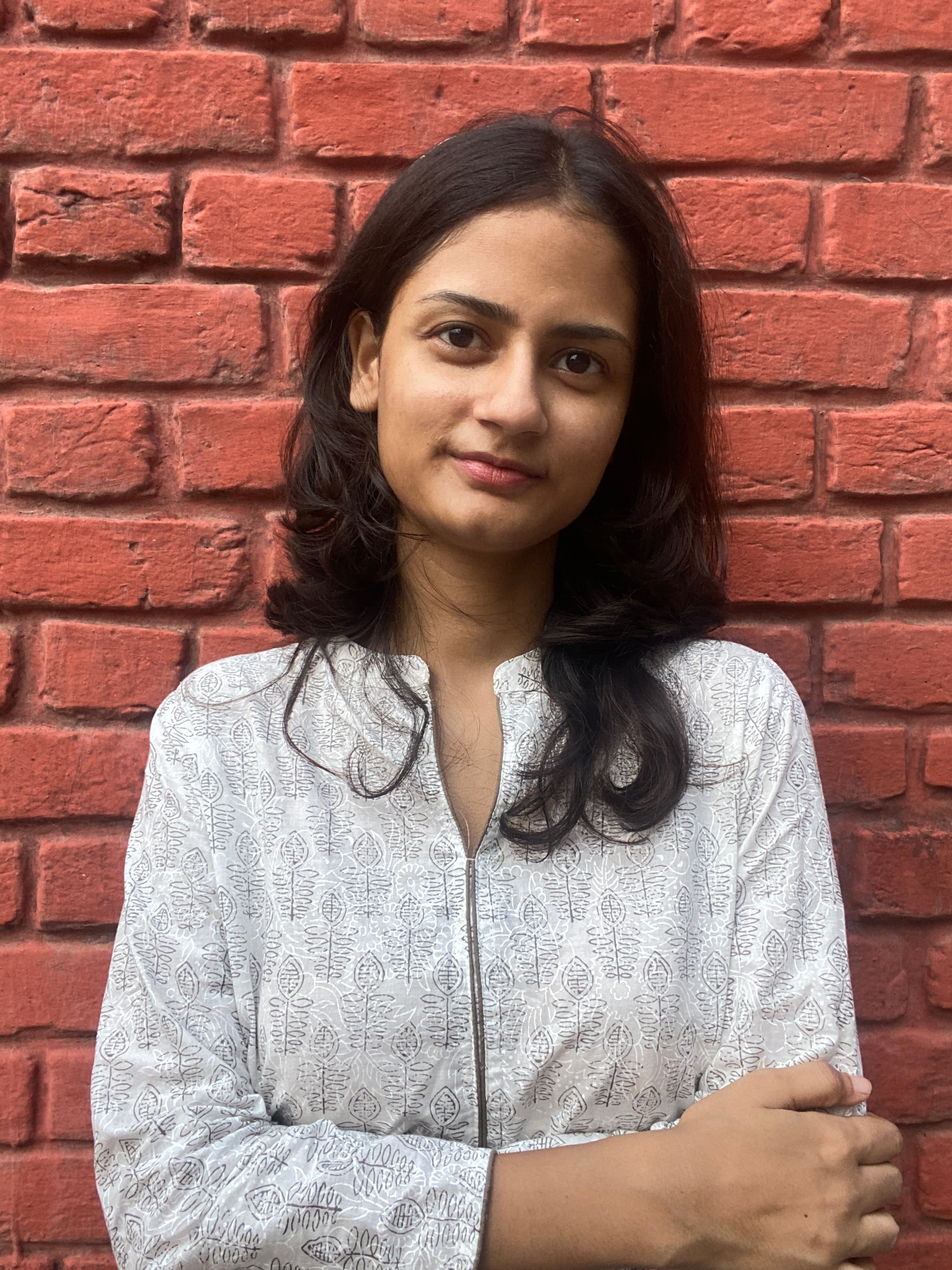 On the row over Delhi minister and Aam Aadmi Party member Satyendar Jain's "special" treatment in Tihar jail, the prison authorities in Delhi court said Thursday the jail administration provides a "balanced" diet "uniformly" to all the prisoners. "The Tihar Jail administration supplies balanced and nutritious diet uniformly to all the prisoners lodged in Delhi Prisons irrespective of any discrimination on the basis of cast, creed, sex, etc," the Tihar administration said before Delhi's Rouse Avenue Court.
Also Read | Satyendar Jain withdraws Delhi court plea to stop airing clips from jail cell
"It's wrong to expect from prison administration to give special treatment to an inmate(s) as the prison dept provide a nutritional and balanced diet to all inmates without any discrimination," they added, as per news agency ANI.
Tihar jail, managed by the Delhi government, is facing heat since the video clips of the minister receiving massages and eating "outside" food inside his cell were leaked to the media. On Tuesday, Jain submitted to the court that he sought "proper food" as per his religious beliefs.
Also Read | Meet Jain's special diet need as per rules, court tells Tihar
Senior advocate Rahul Mehra, who appeared for Jain in court, had implied a larger conspiracy, as he said "Tihar Jail says video footage is destroyed after 30 days. But when ED asks for it, Tihar Jail shows everything to them. When the Court asks for video footage, Tihar Jail says video footage destroyed". Mehra also withdrew the application which had sought restraint on the media to broadcast any CCTV related to Jain, to move it to the high court instead which was granted.
Jain is facing jail time in connection with a money laundering case being probed by the Enforcement Directorate (ED).
(With inputs from ANI)