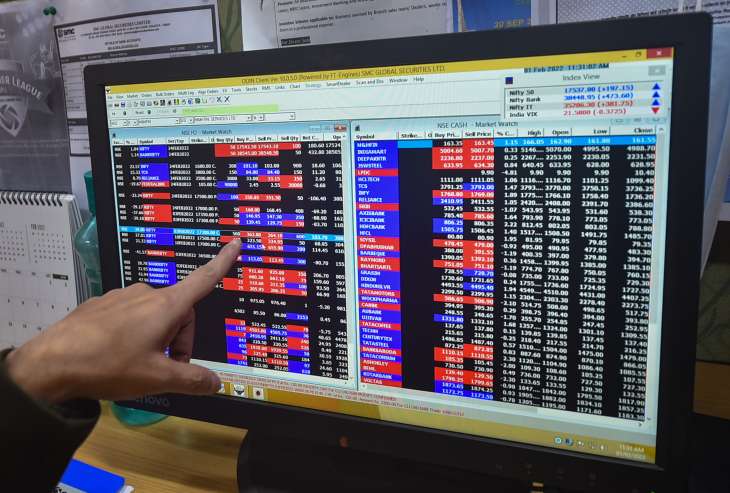 Surat-based diamond manufacturer Gautam Gems has informed the BSE that it has partly paid the amount of its share as the rights issue of Rs 49 crore.
The company said that it will use the fund to venture into the renewable energy sector. The company had earlier said that the management was actively considering to foray into the renewable energy sector. Notably, the government policy focus on renewable energy has remained strong in light of Prime Minister Narendra Modi's vision.
ALSO READ: Budget 2023: What tax experts in India really want from Finance Minister Nirmala Sitharaman
The company imports, exports and manufactures rough and polished diamonds.
Meanwhile, the shares of the small-cap SME stock zoomed 5 per cent to lock into the upper circuit of Rs 21.15 for the 5th straight session. The counter has yielded a multibagger return of more than 153 per cent return in the past 6 months.
Promoter and promoter group hold 21.41 per cent stake in Gautam Gems while 78.59 per cent is held by the public, according to data available on BSE website.