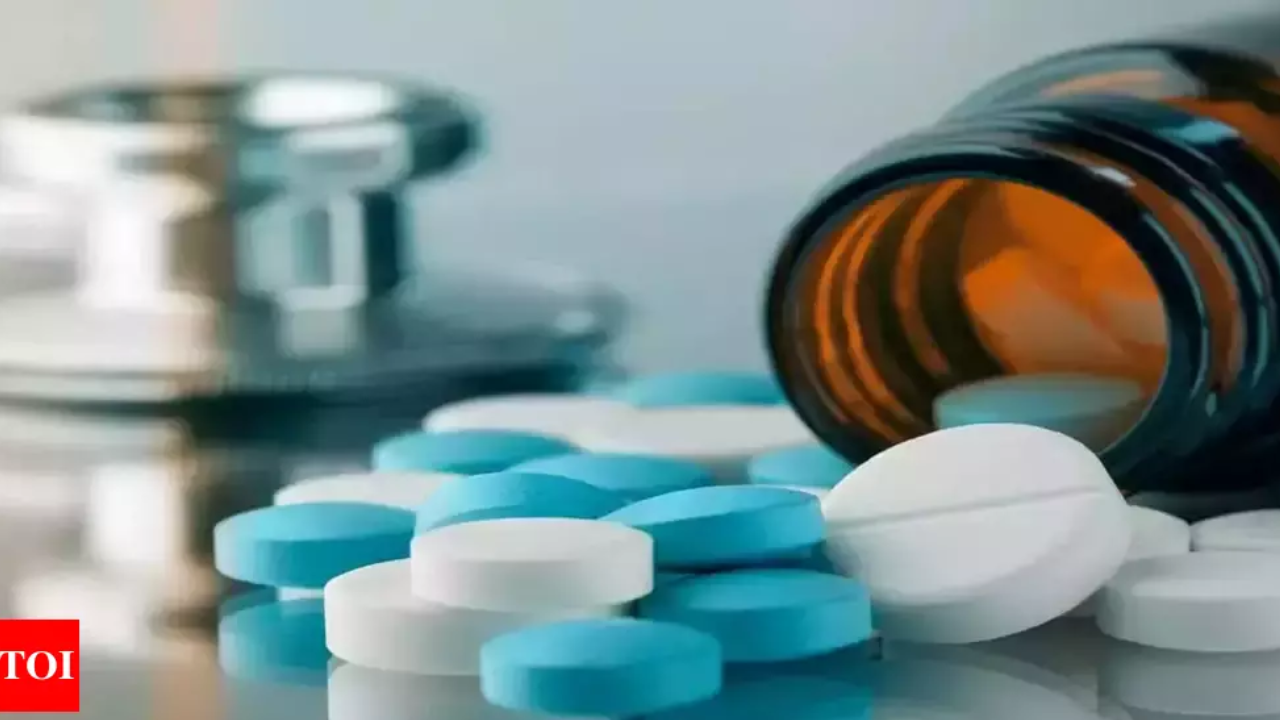 AGRA: Patients at the district hospital and SN Medical College, the largest government healthcare centre of the
Agra
region, were affected after not getting the medicines prescribed by the doctors.
According to the hospital records, the shortage of medicines only worsened in the last three weeks. Over 70 percent of the required 600 types of medicines are not available at the district hospital and SNMC.
Skin, neurology, cardiology, ear-nose-tongue (ENT), antibiotics drugs and syrups for children which are in high demand, remain off the shelves.
Bodla locality resident and diabetes patient Madan Agarwal was able to get only one out of the four medicines prescribed by the doctor at SNMC. "Last month, I got two medicines out of four prescribed by the doctor. Now, I have to buy three medicines from the market." Vimal Verma, a resident of Wazirpura locality, said, "I am suffering from painful rashes for the last three weeks. The doctor suggested two medicines and an ointment. I was asked to come after three days as the stock is unavailable. Earlier also, I had to purchase them from a private store. I am a daily wager, and I can't afford to spend on my treatment."
SNMC principal Dr Prashant Gupta said that the tendering process for the supply of medicines has been completed, and the required medicines will be available in one week.
Superintendent in charge of the district hospital, Dr AK Agarwal said, "List of all the out-of-stock medicines is being made. Required
medicines will be made available to the patients in a time-bound manner."