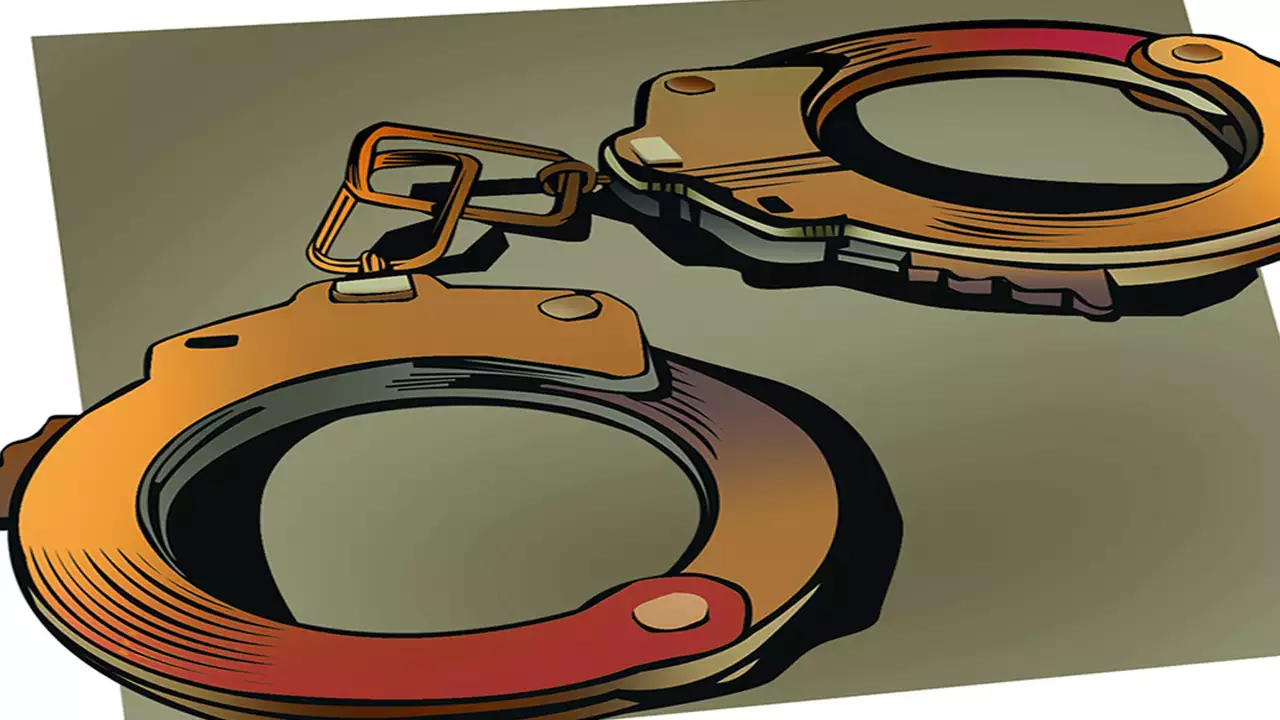 BENGALURU: A 35-year-old plumber has been arrested for allegedly murdering his 33-year-old live-in partner at their rental house at Hagadur on Wednesday and trying to project it as a natural death.
The accused is Swapan Barman, while the deceased is Mukta Barman, both from West Bengal.
According to police, Mukta's husband died a decade ago. She later fell in love with Swapan, who came to Bengaluru with her. Swapan's wife and children live in West Bengal.
Swapan and Mukta lived in Bengaluru for nine years. She was ill and bedridden for more than a month. Swapan along with their family-friend Shibani Mondal took her to hospital for treatment. Swapan visited Shibani's house on Wednesday and informed her that Mukta's condition had deteriorated and he had doubts about her survival. Shibani told him to take Mukta to the hospital. But he allegedly strangled Mukta to death at 2.30pm and shifted the body to a hospital saying she had died of health reasons.
Shibani came to know about Mukta's death and visited the mortuary on Thursday morning with her husband. They and police who had come for the autopsy procedure noticed strangulation marks on her neck. Whitefield cops picked Swapan up for interrogation and he confessed he was upset about Mukta's health and frustrated caring for her. He had decided to return to his home-state after murdering her.