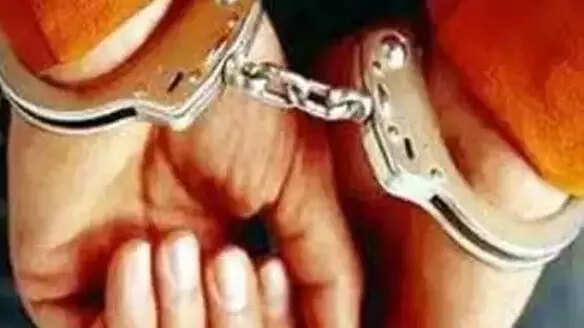 KOLKATA: Police busted a SIM card racket and arrested five between Monday and Tuesday. Two other accused were nabbed last Friday, taking the total figure to seven. Cops are raiding multiple spots to nab others. The gang reportedly took "internal help" to swap phone numbers that are linked to banks and carried out large-scale illegal financial operations across the city and North 24 Parganas.
While three of the accused — Dipak Sikdar, Laxmi Kanta Shee (53) and Shambu Das (40) — were arrested for reportedly lending out their accounts to fraudsters, four others — Jagdish Sardar (31), Sayantan Das (26), Ratul Biswas (29) and Priyabrata Mukherjee (41) — are allegedly directly involved in planning and executing the fraud. "We are fixing up the role of each accused. The victim, though, has so far not been able to identify any of the accused. We are convinced that insiders are involved, otherwise the 'SIM-swap process' could not be completed,"said a senior officer.
The racket came to light after a Posta businessman, Navratna Jhawar, failed to pay Rs 22 lakh to another trader last month after a cheque bounced despite the account having sufficient funds.