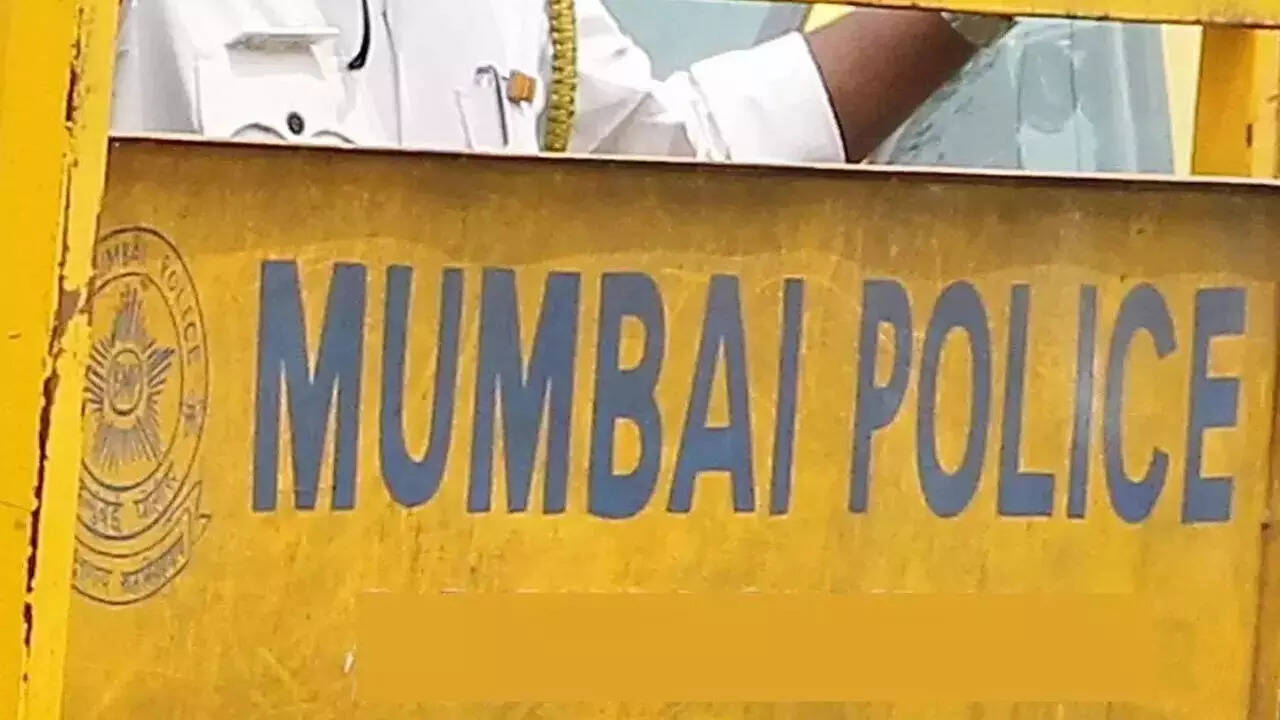 MUMBAI: Preventive action was taken against 331 out of 926 criminals on record and 100 non-bailable warrants were issued against those arrested in the city during a three-hour 'All-Out Operation' on Tuesday and Wednesday.
Also See:
India Republic Day 2023 Live Updates
They carried out the operation 24 hours before Republic Day, to keep a check on movement of anti-social elements and beef up security.
During the operation, that began at 11pm on Tuesday and lasted till 2am on Wednesday, police arrested 51 criminals on record (wanted or absconders) and another 42 who were arrested were those who entered the city despite being externed.
The action will continue till January 26. Police carried out a combing operation at 202 places and nakabandis at 111 places.