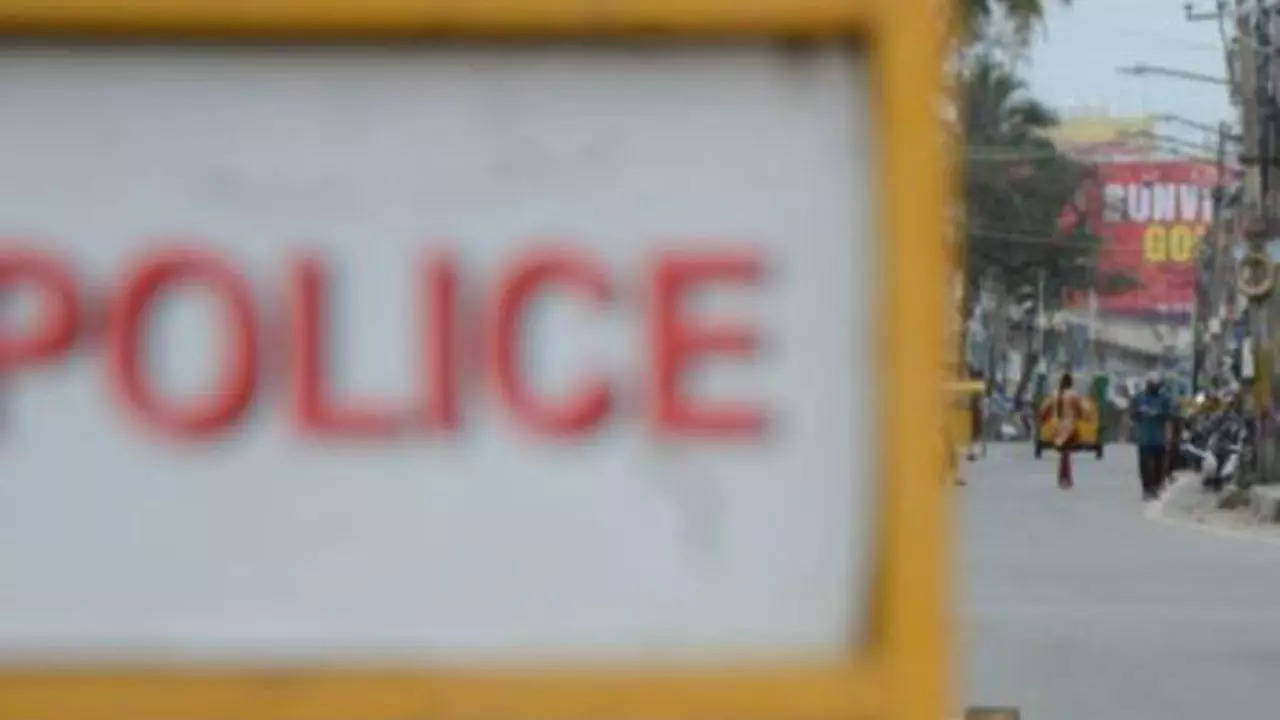 PUNE: The Pune police has registered a case against a man for allegedly luring investors with a promise of big returns and cheating them to the tune of Rs 300 crore, an official said on Saturday.
The Bundgarden police on Friday registered an offence under relevant provisions of the Indian Penal Code and Maharashtra Protection of Interest of Depositors (MPID) Act based on a complaint lodged by an investor who allegedly lost Rs 36 lakh in the fraud, the official said.
Preliminary investigations into the complaint revealed that the accused had allegedly cheated at least 200 investors by taking loans in their names, he said.
The accused operated a firm called Ashtavinayak Investment in Camp area of the city and lured people with a promise of getting them huge returns on their investment, the official said.
The accused took loans in the name of investors and told them that the loan amount will be invested in the firm itself and they see big returns and they would not have to repay the loans, he said. No arrest has been made in the case so far and further probe is underway, the official added.