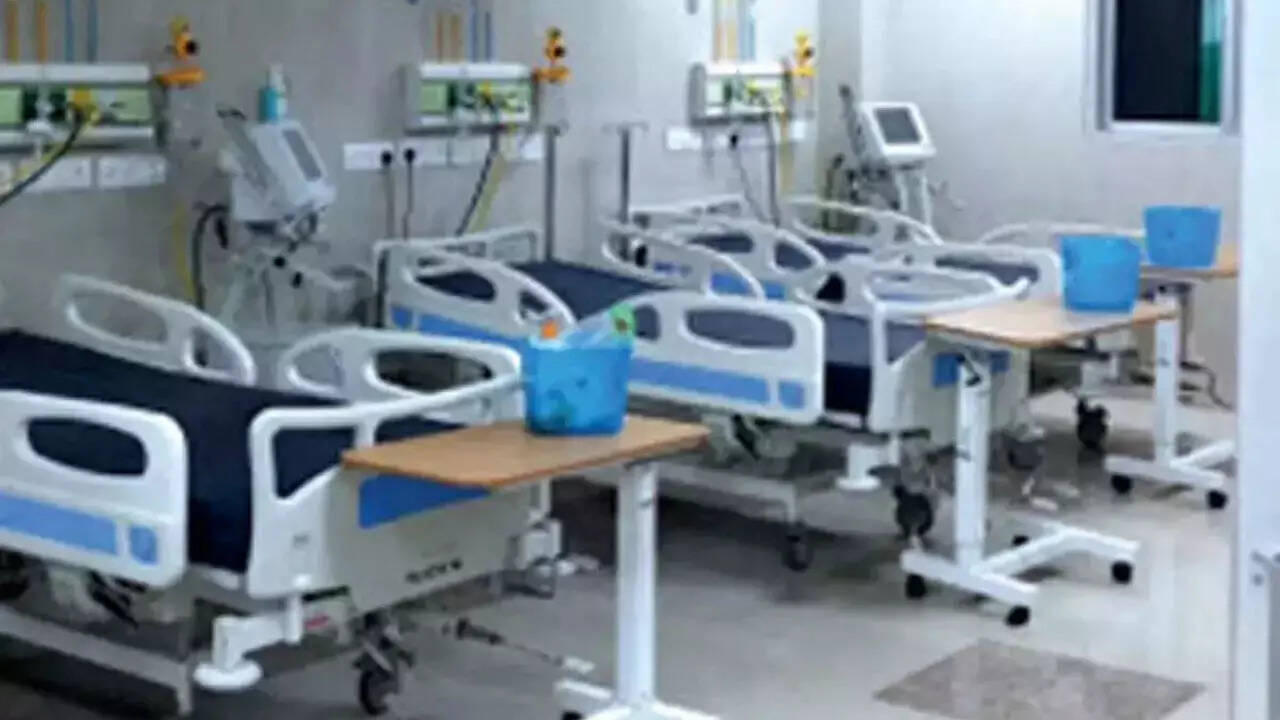 PUNE: The Pune Municipal Corporation's health department has requested private hospitals to reserve 10% of the beds in view of the Palkhi procession that will pass through the city between May 12 and 14.
Forty medical teams, comprising doctors and nurses, will accompany the warkaris along the way. Altogether 154 private hospitals have been identified by the civic body for this purpose. A total of 40 ambulances would be placed along the way for the warkaris, said a civic official.
The palanquins of Shri Sant Dnyaneshwar Maharaj and Shri Sant Tukaram Maharaj will arrive in the city on Monday. Thousands of warkaris would also arrive in the city.
Kamala Nehru Hospital, Dr. Naidu Communicable Diseases Hospital, 18 maternity hospitals, 16 blood banks, 2 mobile clinics and 1 immunisation centre will cater to the devotees. In addition, 10% of beds will be reserved for devotees in 154 private hospitals.
Of the 40 medical teams, 21 will be available for Shri Sant Dnyaneshwar Maharaj Palkhi and 16 for Shri Sant Tukaram Maharaj Palkhi. The teams will comprise 62 medical officers, physiotherapists, 5 circuit medical officers, 2 gynaecologists, 40 nurses, 24 pharmacists, 69 staffers etc. Two ambulances will be provided in each circle.
All medical officers and staff teams will be present from 5:30 am at Phule Nagar, Vishrantwadi, Patil Estate Wakdewadi along with first aid. The medical teams will remain with the palanquin till the warkaris depart for Saswad. In addition, Rafi Mahmood Kidwai School in Bhawani Peth and Nanasaheb Badde Clinic in Nanapeth will remain open 24 hours for treatment of warkaris.