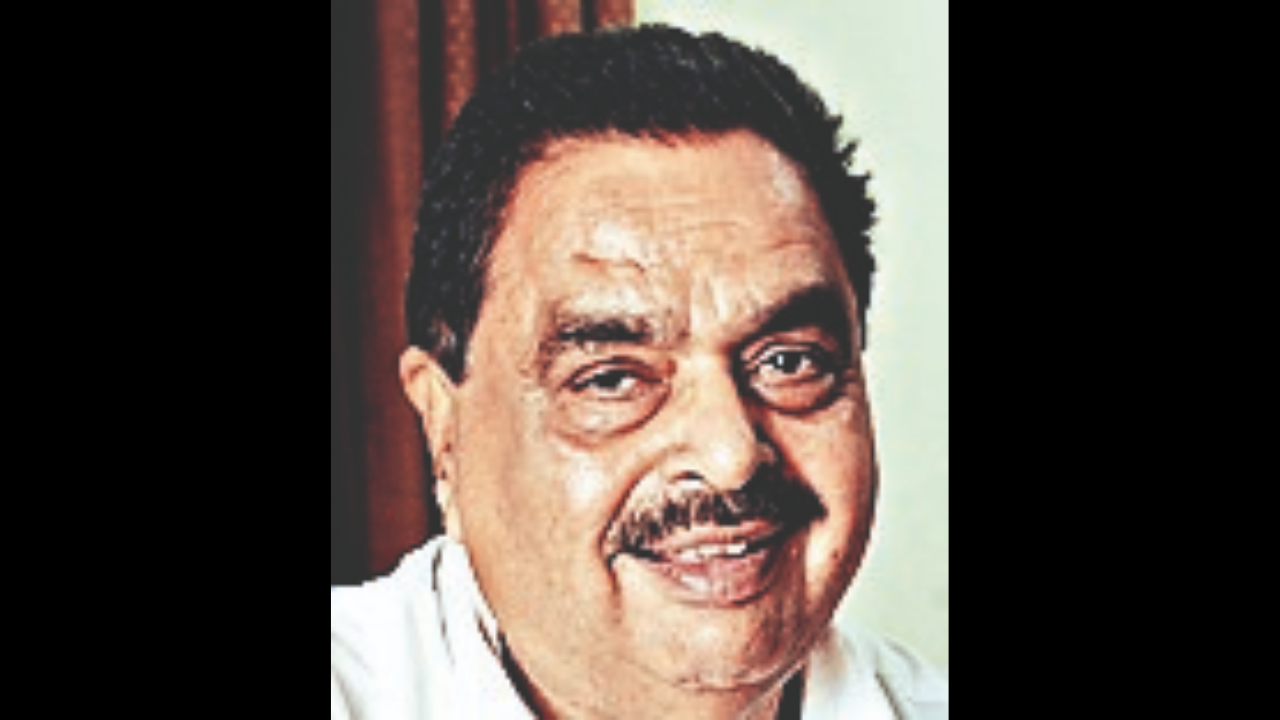 MANGALURU: Senior Congress leader and former minister B Ramanath Rai, lauding chief minister Siddaramaiah, said that the Congress government in the state has implemented all the five guarantees as promised in the election manifesto, even before the ink marks on voters' fingers are erased.
Rai told reporters on Saturday, that the Congress has continued its tradition by fulfilling promises made to the people. "During his first tenure as the chief minister of Karnataka, Siddaramaiah had fulfilled 95% of the promises. The Congress has scripted a history through the implementation of the five welfare schemes as per the guarantee card," he said.
Lashing out at the opposition parties for being suspicious over Congress guarantees, Rai said the BJP leaders, including Prime Minister
Narendra Modi
were critical of Congress' promises. "Initially, they said the schemes will make the state bankrupt financially. However, now they are demanding that the benefits of the schemes should be extended to all, without any conditions. This shows their double standards," he added.