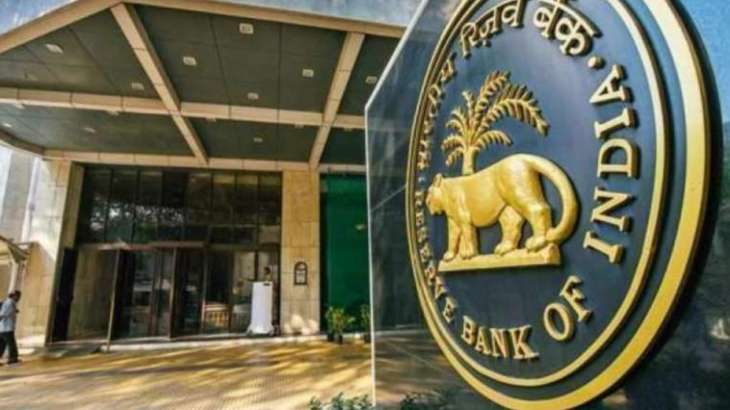 Benchmark Interest Rate: Reserve Bank of India is expected to hike the benchmark interest rate by 25 basis points. Under pressure to bring down retail inflation and keep pace with global peers, the RBI might take this step on April 6. Before coming out with the bi-monthly monetary policy for fiscal 2023-24 on Thursday, the Monetary Policy Committee (MPC) of the Reserve Bank will be meeting for three days on April 3, 5 and 6 to take into account various domestic and global factors.
The two key factor
The Reserve Bank of India (RBI) has already increased the repo rate by a total of 250 basis points since May in a bid to contain inflation though it has continued to remain above the central bank's comfort zone of 6 per cent for most of the time. The two key factors which the RBI Governor headed committee will deliberate intensely while firming up the next monetary policy are — elevated retail inflation and the recent action taken by central banks of developed nations especially the US Federal Reserve, the European Central Bank and the Bank of England.
Consumer Price Index (CPI)-based inflation in Jan and Feb 
Having remained below six per cent for two months (November and December 2022), the retail inflation breached the comfort zone warranting action by the Reserve Bank. The Consumer Price Index (CPI)-based inflation was 6.52 per cent in January and 6.44 per cent in February.
"I am leaning towards a further and final 0.25 percentage point hike in rates," Chief Economist at Axis Bank Saugata Bhattacharya recently told reporters, adding that the hike will tame the stubbornly high core inflation. He also said the slowdown in growth visible in anecdotal evidence at present, coupled with some cool-down in inflation, should prompt the six-member Monetary Policy Committee to cut rates by the end of the third quarter of FY24.
RBI to raise rates once again by 25 bps
"Given that CPI inflation has been 6.5 per cent and 6.4 per cent in the last two months and that liquidity is now near neutral, we may expect the RBI to raise rates once again by 25 bps and probably change stance to neutral to signal that this cycle is over," Madan Sabnavis, Chief Economist, Bank of Baroda had said recently.
In all, the Reserve Bank will hold six MPC meetings in fiscal 2023-24. The central government has tasked the RBI to ensure that retail inflation remains at 4 per cent with a margin of 2 per cent on either side.
(with inputs from PTI) 
ALSO READ | RBI may increase the repo rate by 25 bps in upcoming monetary policy meeting
ALSO READ | RBI Governor Shaktikanta Das's message to banks over ongoing crisis in US banking system