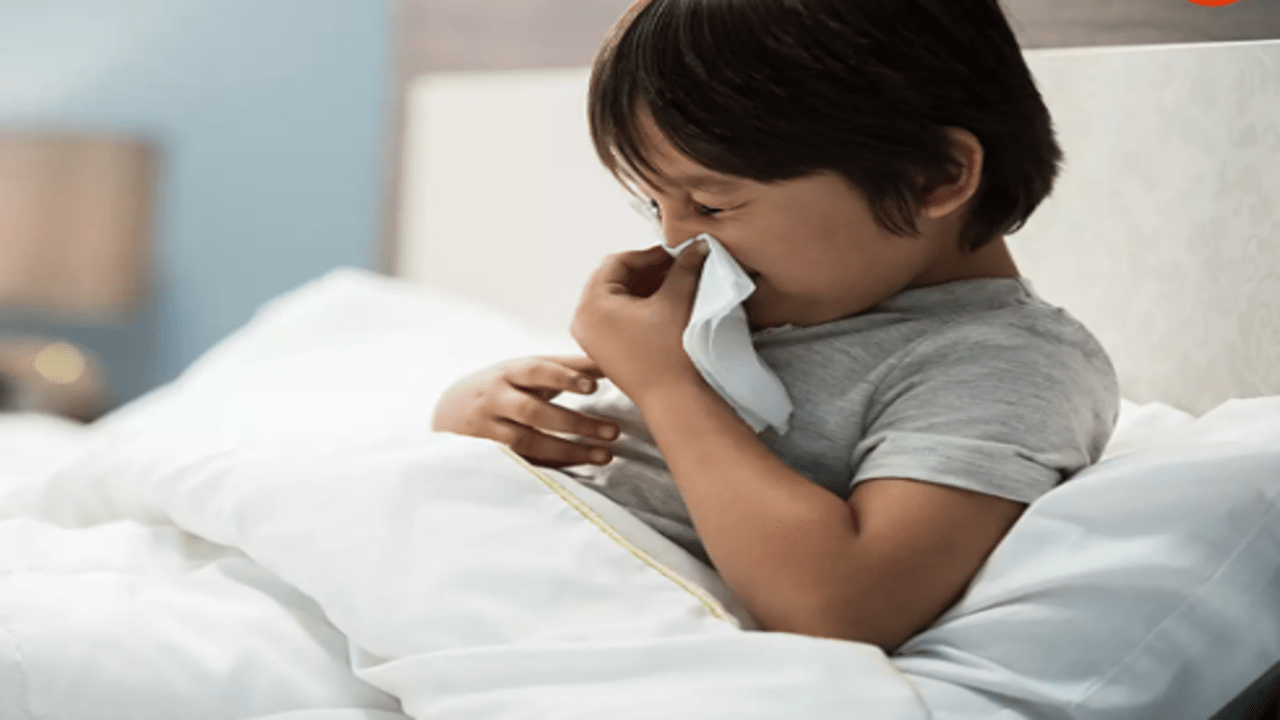 KOLKATA: Cough, runny nose and sore throats are nagging several people, even though acute viral infections and fever are on the decline. Even about a week ago, many Kolkatans were complaining of several manifestations of viral infections.
Now the infection seems to have become milder with those affected complaining mostly of cough and runny nose without the high grade fever that had gripped many earlier.
Health experts said that in about two weeks the cases are expected to drop drastically with the circulating viruses becoming less active. Internal medicine specialist Symasis Bandyopadhyay of Apollo Multispecialty Hospital said that the infection was showing much milder symptoms and may become even more timid in the days to come.
"We are seeing a drastic drop in viral infection cases, which is about 50% less now. Not only the number has gone down, even the infections have become milder getting restricted mainly to upper airway. Even among children, who were the worst victims, the infection rate is down drastically," said
"The number of patients coming in with complaints of high grade fever is now much lower. Now most are coming in with issues of cough and sore throat which they said has not resolved despite antibiotic and cough syrup. When it is only cough, sore throat and runny nose the infection is mild and all one needs to do is steam inhalation and gargle. They really do not need medication," said Joydeep Ghosh, internal medicine specialist at Fortis Hospital Anandapur.
Internal medicine specialist Arindam Biswas of RN Tagore International Institute of Cardiac Sciences said despite the infection getting mostly confined to the upper respiratory track, the elderly and the immune compromised people need to take guard.
More than 13,000 children in the state had been affected by the viral surge, with many landing in PICU as the virus had affected their lower respiratory track. Doctors said some among the older adults, too, had been victims of the viral surge.
Many had queued up in hospital OPDs with complaints of high grade fever, prolonged cough and cold, sore throat and body ache forcing hospitals to set up fever clinics. Most of their concerns were non resolving symptoms, fever being the most important. Now there is massive reduction in these patients.
Health experts said that the mercury sliding below the normal mark in the past few days and the presence of high moisture could temporary fuel the viral infections.
"Even as most respiratory viral infection is going down and getting milder, we are still concerned about a spike in H1N1 and H3N2 cases. People should stay careful," said a state health department official.