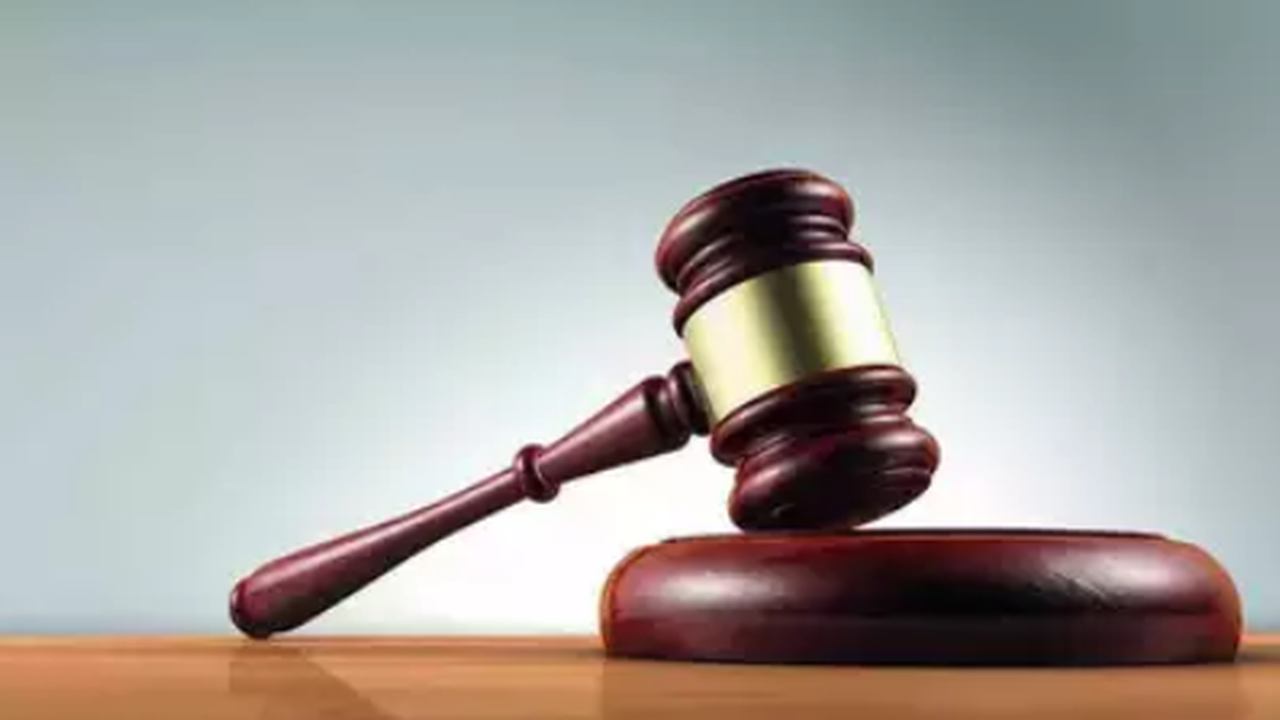 KOLKATA: The Calcutta High Court Legal Services Committee (CHCLSC), which is headed by Justice I P Mukerji, organized a Lok Adalat in court number 8 in the high court complex on Saturday.
A bench with Justice Partha Sarathi Sen and advocate Indranath Mukherjee took up 46 cases, out of which 31 were disposed, said Chandrani Mukherjee (Banerjee), secretary of CHCLSC. She said that among the 46 cases, 44 were related to motor accidents claim appeal cases and two were related to writ matters of electricity.
She added that during the day the amount settled by the parties was to the tune of Rs 1.6 crore.
The high court took this special initiative to settle pending matters of the motor accidents claim cases, said an official of the high court.