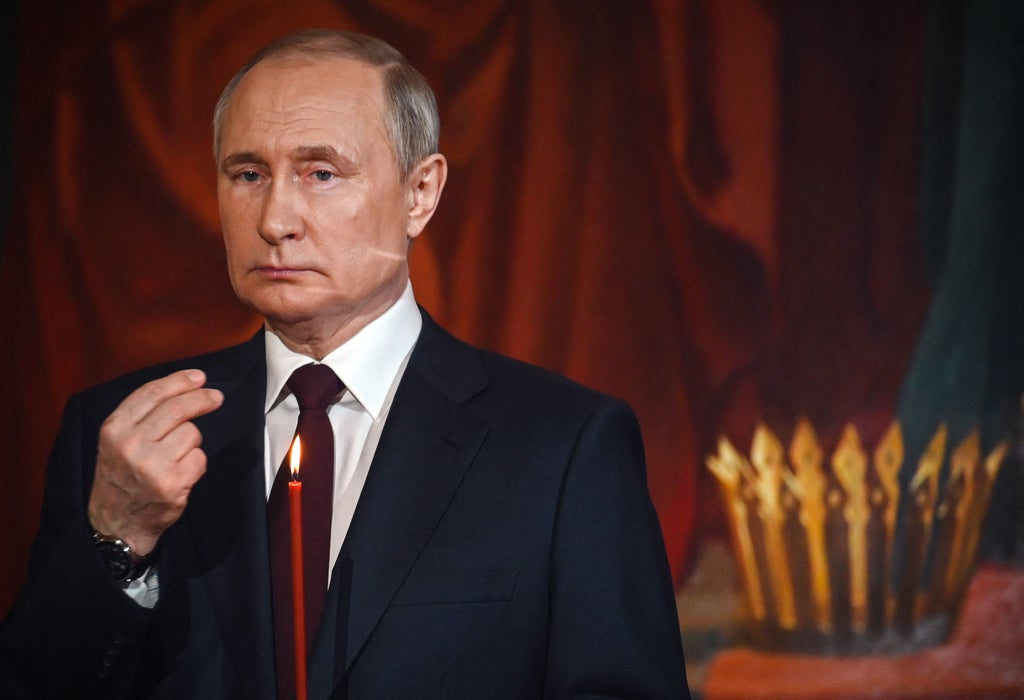 President Zelensky meets US officials
Russia has said it will strengthen its economic ties to China amid western sanctions over its war in Ukraine.
Speaking on Monday, the Russian foreign minister Sergei Lavrov said the country's relationship with Beijing "will grow even faster" after it was ostracised by other countries.
Mr Lavrov added that the Kremlin would consider re-establishing links to the west if the opportunity arose.
"If they want to offer something in terms of resuming relations, then we will seriously consider whether we will need it or not," he said.
His comments come as Russian troops attempt to encircle Ukrainian forces near the city of Severodonetsk in the Donbas region.
"Russia's capture of the Severodonetsk pocket would see the whole of Luhansk Oblast placed under Russian occupation," the British ministry of defence (MoD) said on Tuesday.
In other developments, Ukrainian president Volodymyr Zelensky called for internations support to force Russia to free the Azovstal fighters who surrendered to Russian forces in Mariupol last week.
Ukraine's leader said his country was ready for a prisoner swap.