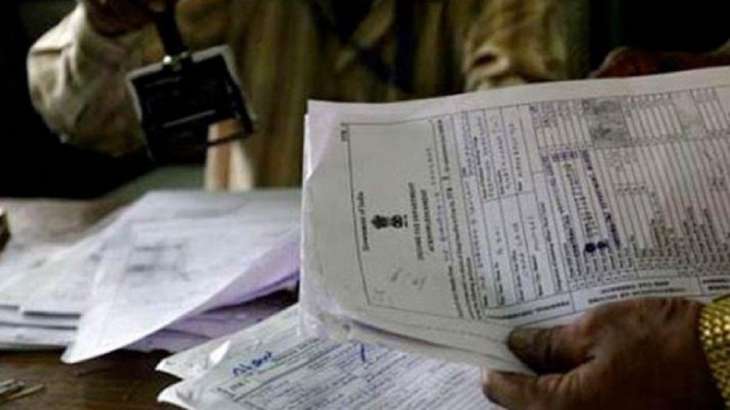 In the Finance Bill 2023, passed by Lok Sabha on March 24, the government suggested raising the securities transaction tax on futures and options (F&O) contracts. The new development is expected to increase the trading costs in the derivatives segment as well as help in curbing excessive trades.
The Securities Transaction Tax (STT) on options is proposed to be increased to 0.0625 per cent from 0.05 per cent and on futures contracts to 0.0125 from 0.01 per cent.
Higher STT will shore up government's revenues and also discourage excessive trading since a large number of retail traders are losing money in the segment.
Sachin Gupta, CEO, Share India Securities said, "The introduction of higher STT will impact the sentiments of traders and investors who want to make a full-time career in the stock market. In recent years we observed that many professionals like CAs, Lawyers, Doctors, engineers are making it a full-time career option. The Younger generation adopted it as a full time profession."
ALSO READ: Silicon Valley Bank acquired by First Citizens Bank amid bankruptcy
"Data shows that due to the participation of new age investors the volumes also increased unexpectedly which boosted the market as well as the economy. Increase in STT will increase the cost to the option traders and reduce the profits which affects the sentiments of Tech-savvy youth. It can also lead them to move away from the profession. This may lower the volume like we saw at the time when the government increased the CTT, resulting in commodity trading volumes decreasing drastically," he added.
What's the controversy behind it?
The securities transaction tax (STT) on selling options has been raised from 0.05% to 0.062%, not from 0.017% to 0.021% as stated in the recent amendment to Finance Bill 2023 that was approved by the Lok Sabha, the finance ministry said shortly after the bill's passage in Parliament.
Once the amendment was introduced in the Lok Sabha, option traders were perplexed because options were already subject to a 0.05% tax. It was a typographical error, according to representatives of the finance ministry, and the administration will continue to alter the measure to fix it.
What is Securities Transaction Tax?
Under the STT, a kind of turnover tax, an investor is required to pay a small tax on the total amount given or received in a share sale.
STT initially appeared in the 2004 Budget and became effective in October of that year. STT covers stocks, futures, options, mutual funds, and exchange-traded funds. The STT that applies to intraday transactions will differ from the one that applies to delivery transactions. The STT that will apply when purchasing a security will differ from that that will apply when selling the security.