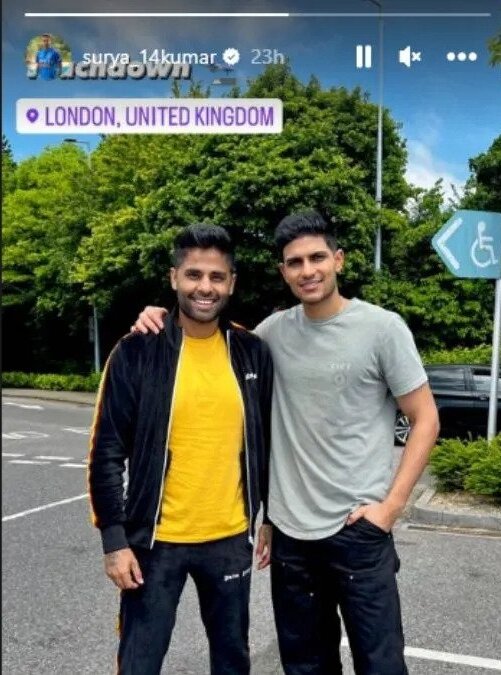 Shubman Gill, the young and talented Indian cricketer has been making waves with his sensational performances in the 2023 edition of the Indian Premier League. He has emerged as one of the best players of the season, winning the Orange Cap and IPL MVP awards, along with a whopping cash prize. Gill has become one of the most talked-about players in recent times, and for good reason.

Apart from his impressive performances on the field, Gill has also been in the news for his rumored relationship with Sara Tendulkar, the daughter of legendary cricketer Sachin Tendulkar. The rumored couple has been the subject of much speculation on social media, with fans eagerly waiting for any updates on their relationship status.
The rumors started years ago when Sara liked one of Gill's posts on social media, and since then, the couple has been in the limelight. However, Gill's cryptic post about "angles" hinted at a possible breakup, and the couple has never spoken publicly about their alleged relationship.
Recently, Sara arrived in London where the Indian cricket team is already present for the highly anticipated ICC World Test Championship Final against Australia.

Sara shared an update on her Instagram story from London. Have a look at her Instagram story.

Earlier, Suryakumar Yadav shared a photo of himself and fellow cricketer Shubman Gill hanging out on the streets of London. The two looked sharp in their respective outfits, with Yadav sporting a sleek black tracksuit and a vibrant yellow T-shirt underneath. Meanwhile, Gill kept it cool and casual in a stylish grey T-shirt paired with black cargo pants.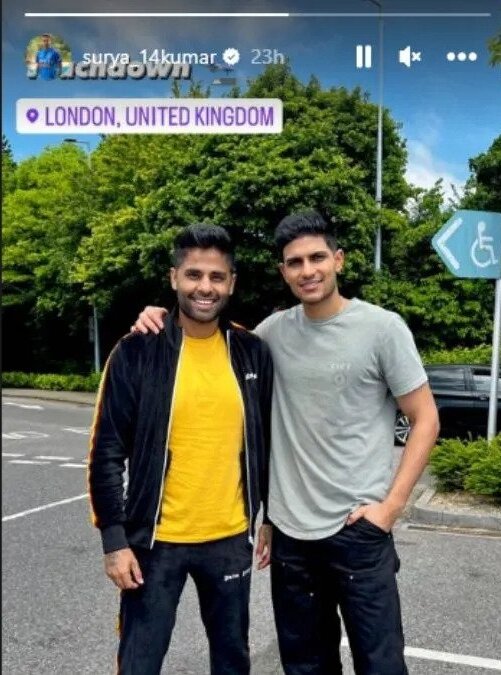 It may seem like a mere coincidence, but for devoted fans of Shubman, it is a clear indication that something significant is happening between him and Sara. It's no surprise that everyone is eagerly anticipating whether Sara will attend the ICC World Test Championship 2023 Final between India and Australia. If she does, it will undoubtedly fuel the already rampant dating rumors surrounding Shubman and Sara, taking them to new heights.

In the 2023 Indian Premier League, Shubman emerged as the top run-scorer. Unfortunately, his team, the Gujarat Titans, fell short in the final against the Chennai Super Kings. Despite this setback, all eyes are now on Gill as he prepares for the upcoming ICC World Test Championship 2023 Final. This highly anticipated event is set to begin on June 7th at The Oval.

READ| 'One of the greats…': Australian players describe Virat Kohli in one word ahead of WTC final