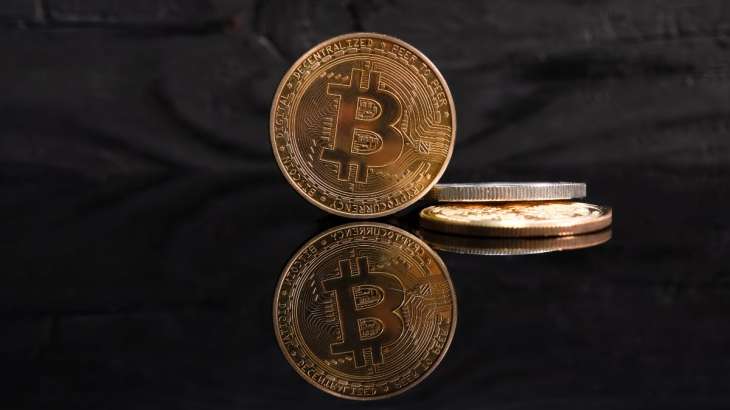 Do Kwon, the crypto entrepreneur from South Korea and Interpol fugitive, have been arrested from Podgorica, the capital of Montenegro. In May 2022, Do Kwon's blockchain TerraUSD and Luna went bust and erased $45 billion dollars of market capitalisation overnight. Immediately, after the confirmation of his arrest, US Prosecutors announced eight charges against Kwon, which includes Securities fraud, wire fraud and conspiracy. 
Do Kwon was arrested from Podgorica International Airport, attempting to flee to Dubai using a fake Costa Rican and Belgian passport. The Interior Minister of Montenegro tweeted this information which was later confirmed by reports. The US prosecutors after filling the indictment have also revealed their interests of filing for Kwon extradition.
Do Kwon is the co-founder and CEO of Terraform Labs which created TerraUSD and Luna. TerraUSD is pegged at US Dollars while Luna serves to absorb market volatility. When the TerraUSD fell below its one dollar peg, the market began to collapse in dramatic fashion and billions of dollars were erased overnight. Thousands of investors lost their money. Since then, Do Kwon has been on a run after fleeing to Singapore overnight from South Korea. 
In September 2022, South Korean authorities issued a arrest warrant against Do Kwon and later made his way into Interpol Red Notice for his arrest. 
Major cryptocurrencies are trading as follows as of 9 am IST, 24th March 2023:
Bitcoin: $28,241 USD

-3.03%
Ethereum: $1,814.26 USD

+4.15%
Tether: $1.00 USD

+0.01%
USD Coin: $0.9988 USD

+0.04%
BNB: $327.27 USD

+2.06%
XRP: $0.4236 USD

-8.36%
Dogecoin: $0.07415 USD

-3.07%
Cardano: $0.3581 USD

-3.56%
Polygon: $1.11 USD

-3.67%
Polkadot: $6.10 USD

-3.82%
Tron: $0.06102 USD

-9.09%
Litecoin: $92.99 USD

+5.87%
Shibu Inu: $0.00001063

-3.28%
ALSO READ: Indian Crypto Exchange WazirX banned over 2,400 users over unlawful activity