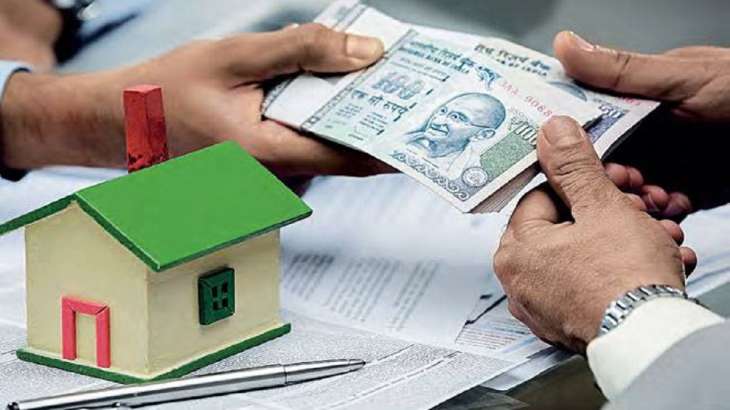 Star Housing Finance Limited has reported robust Q3FY23 numbers post bonus and split. The company's net profit jumped 666 per cent to Rs 2.30 crore in the quarter ended December 2022 as against Rs 0.30 crore during the same quarter last fiscal.
It's sales rose 104 per cent to Rs 9.33 crore in the quarter under review against Rs 4.57 crore corresponding period last financial year.
The company has reported a whopping 545 per cent year-on-year (YoY) growth on PAT for nine months ending December 31, 2022, according to a filing by the company.
The rural home finance company's total income comprising of interest income and other income jumped 80 per cent YoY growth during the same period.
The company also reported a record disbursement of Rs100 crore for the first time in a financial year, registering 466 per cent YoY growth in disbursements for 9M FY2023.
Ashish Jain, MD, Star HFL, said that the growth is backed by robust processes and guidelines that anchor day-to-day operations. He expressed hope that the company will end the financial year with the same momentum as the management looks look to register strong business metrics.
Shares of Star Housing Finance jumped nearly 2 per cent to quote Rs 52 apiece on BSE around Tuesday afternoon. 
The stock has doubled investors' money in nearly 3 years, jumping from Rs 25 in May 2020 to Rs 520.90 apiece on BSE, delivering to the tune of 100 per cent return to its long term positional investors.
Founded in 2005, the Mumbai headquartered company has a diversified presence across western and southern states. The company had in December issued a bonus in the ratio of 1:1 and split the stock in 1:2 ratio.