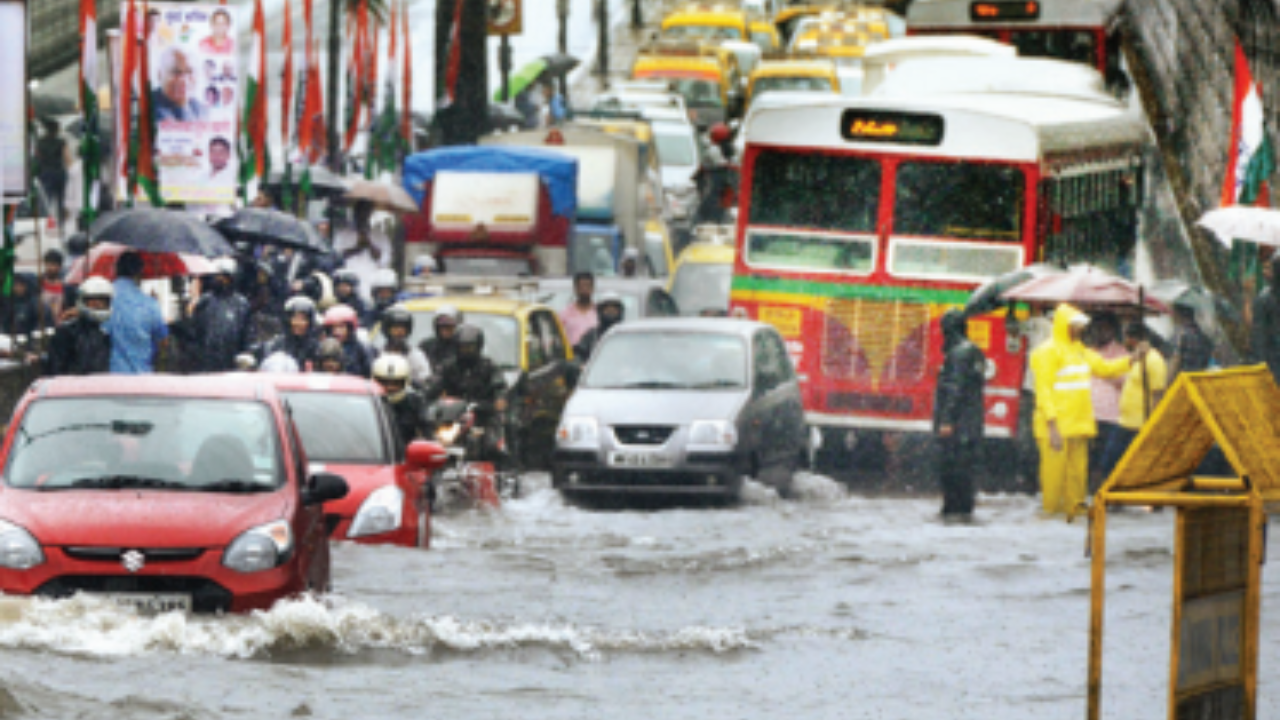 MUMBAI: BMC on Saturday said that six low lying areas in Mumbai will experience relief from water logging on heavy
rain
days owing to a few measures undertaken by the civic storm water drain department.
Some of the measures that have been undertaken include the installation of box drains, mini pumping stations, and micro tunneling some to ensure rain water accumulation does not take place.
In Mahalaxmi station area, a mini pumping station has been installed, equipped with submersible pumps capable of pumping 3,000 cubic meters of water per hour.
Another project taken up is the construction of a box drain on Anandrao Nair Marg in Mumbai Central. The ongoing project is 45% complete and is expected to bring relief during this year's monsoon season.
In Byculla station area, RCC box drains have been constructed to address the issue of road traffic disruption caused by rainwater accumulation. About 85% of this box drain has been completed. Richa Pinto