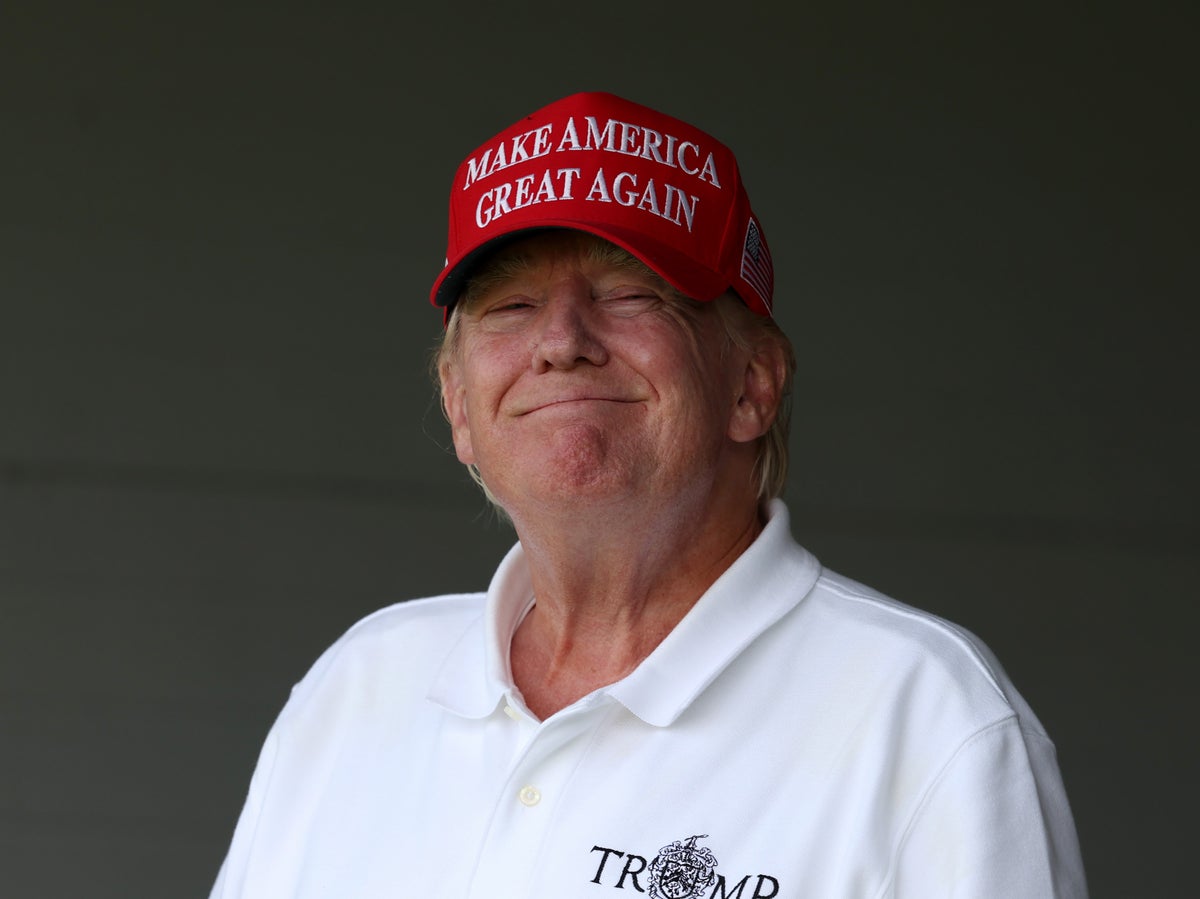 Related video: Competition for Trump
Texas Republicans ignored the pleas from former President Donald Trump and impeached their own state Attorney General Ken Paxton on charges of corruption.
Mr Paxton, who was impeached by a bipartisan vote of 121-23, said after Sunday's ballot that he has "full confidence" as his fate is to be decided in a trial in the state senate, where some of his allies, including his wife state Senator Angela Paxton, will serve as jurors.
The state attorney general was immediately suspended following his impeachment on 20 articles, including bribery and abuse of public trust.
Ahead of the vote, Mr Trump called Mr Paxton "one of the most hard-working and effective Attorney Generals in the United States" and said that the Republican speaker of the Texas statehouse was a "RINO".
Meanwhile, prosecutors in Mr Trump's criminal case in Manhattan have shared a recording of the former president speaking to a witness with Mr Trump's legal team, according to CBS News.
The witness hasn't been identified, a document made public by the prosecutorial office on Friday stated.