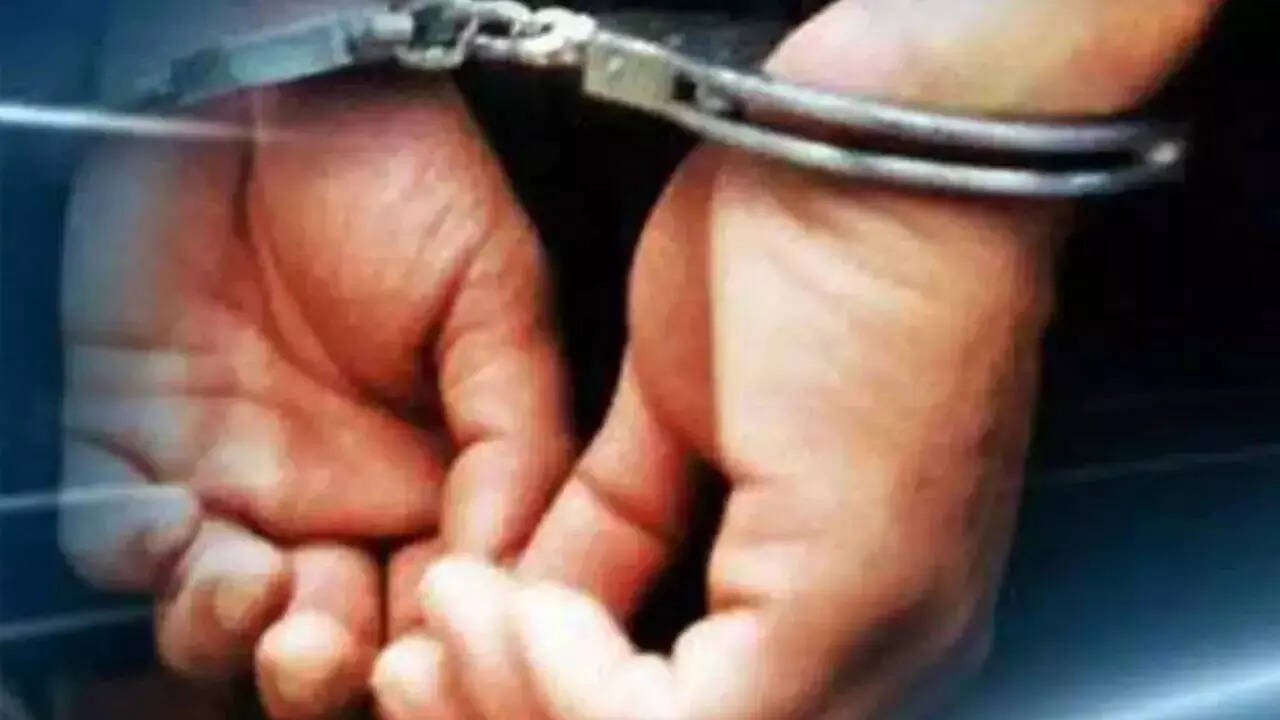 PUNE: The Mundhwa police on Monday night arrested three men on the charge of kidnapping and molesting a 14-year-old girl between 12.30am and 1am the same day.
Accordiing to sources in the police, the three suspects knew the girl and they lived in the same neighbourhood as her.
They added that the accused accosted the teen when she was on her way to a public toilet in the locality.
The minor girls works as a domestic help, the police said.
One of the men snatched her mobile phone, and demanded sexual favours to return her phone.
They then forcibly took her to a nearby government quarters and molested her.
The girl in her complaint said that she freed herself by resisting the men, fled the spot with her phone, and reported the incident to her parents.
Senior inspector Ajit Lakade of the Mundhwa police said on Tuesday: "The teenager initially filed a complaint with the Koregaon Park police but the case was transferred to Mundhwa because the incident happened in our limits."
"Taking serious cognizance of the incident, we have arrested the three suspects in the age group of 20 to 21 years of age," he added.
A complaint relating to kidnapping and molestation was lodged under the Indian Penal Code (IPC) and relevant sections of the Protection to Children from Sexual Offences (Pocso) Act.