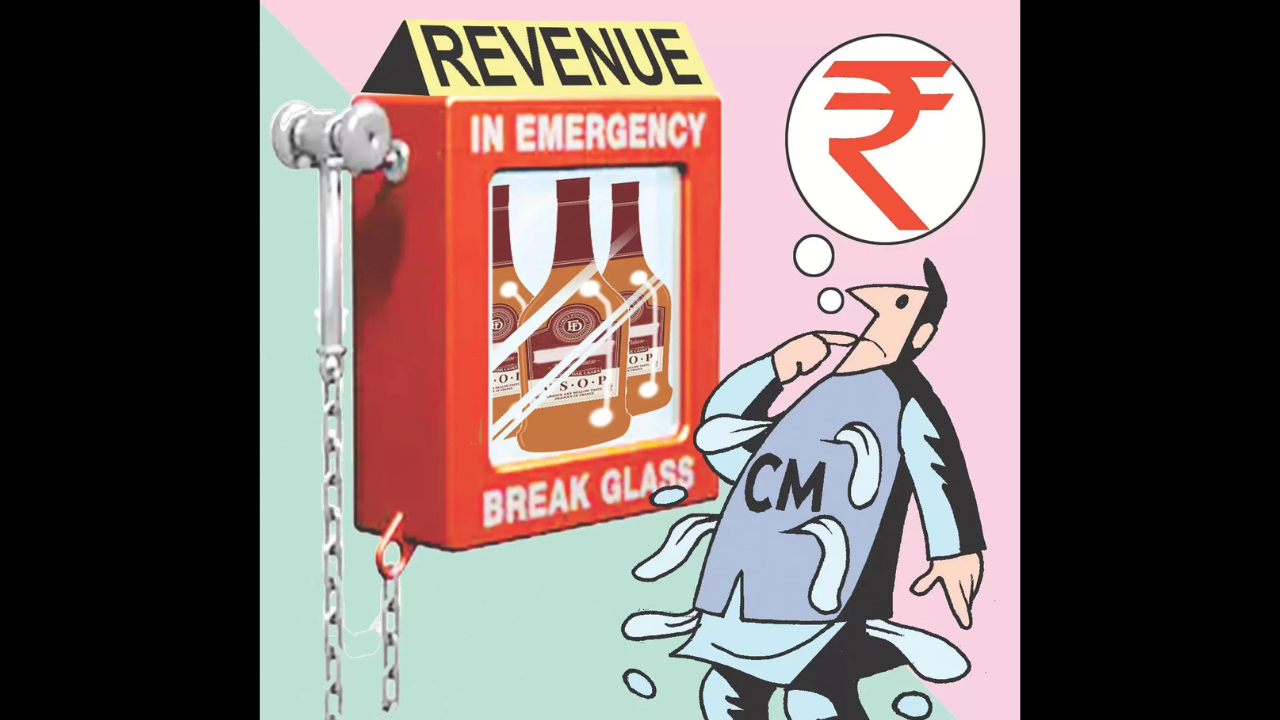 MANGALURU: A forum of tipplers have urged chief minister Siddaramaiah to reduce the price of liquor brands that poor labourers consume in
Karnataka
.
In an email sent to cm.kar@nic.in and others, Rajya Madya Premigalu Hagu Kudukara Sangha has urged the chief minister to not increase the prices of local brands of Indian-made foreign liquor (IMFL) and beer.
"Many liquor lovers, cutting across religious and social strata, consume liquor as a part of their diet. Further, liquor is also served during various celebrations and religious rituals. The sale of liquor contributes towards the revenue of the state government. Hence, the government should address the concerns of the liquor lovers in the state. We have received information through the media, that the government is likely to increase the excise tax on liquor. This will become an additional burden on the poor and middle class," the convener of the sangha stated in the mail.
"A daily wage earner, who drinks, will have to spend an average of Rs 200-Rs 250 per day, even if he drinks just 180ml of liquor. Hence, the government should review the tax on liquor, and ensure that brands that the poor and middle class consume are made available at an affordable rate," the forum urged.
A member of the sangha said that they will follow up the matter by submitting an application under the RTI Act, to know the status of the request made to the CM.
"We have not received any reply from the CM's office yet," he added. The forum had also sent the mail to the excise, and finance departments on Wednesday.