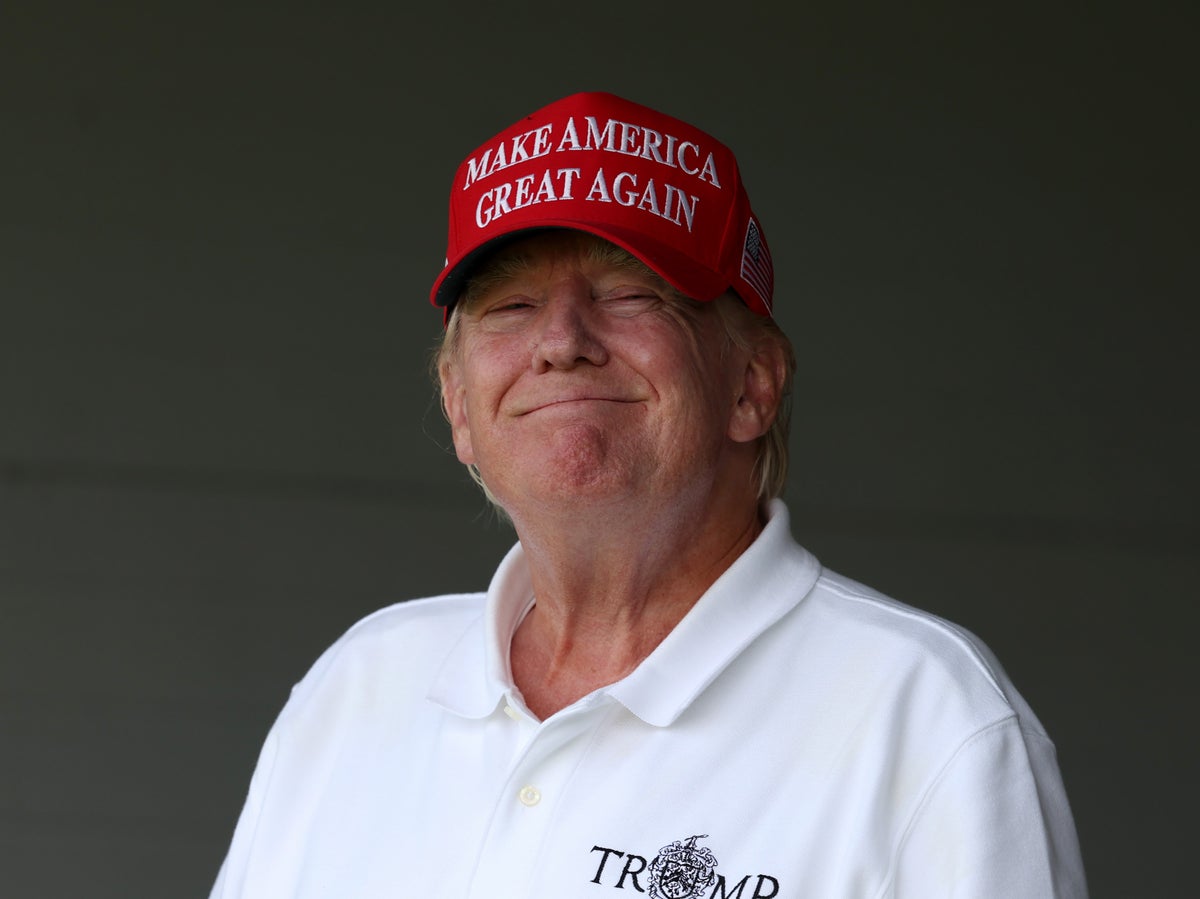 Related: The competition squaring up to Donald Trump
In a bombshell development in the classified documents case against Donald Trump, a report by CNN says federal prosecutors have obtained an audio recording of a summer 2021 meeting in which the former president acknowledges he held onto a classified Pentagon document about a potential attack on Iran — potentially undercutting his argument that he declassified everything.
The recording indicates Mr Trump understood he retained classified papers after leaving the White House and suggests he would like to share the information but is aware of limitations on his ability post-presidency to declassify records. The network cites multiple sources.
Special Counsel Jack Smith, who is investigating the classified papers case, is also looking at the former president's efforts to overturn his 2020 election loss. In a new development he is examining Mr Trump's firing of cybersecurity official Christopher Krebs, whose office said the vote was secure, The New York Times reports. Mr Krebs was fired by Mr Trump shortly after the election.
Meanwhile, as more Republican contenders join the party's primary race, Mr Trump has promised a year-long celebration of America to mark 250 years of independence if he wins the presidency again.