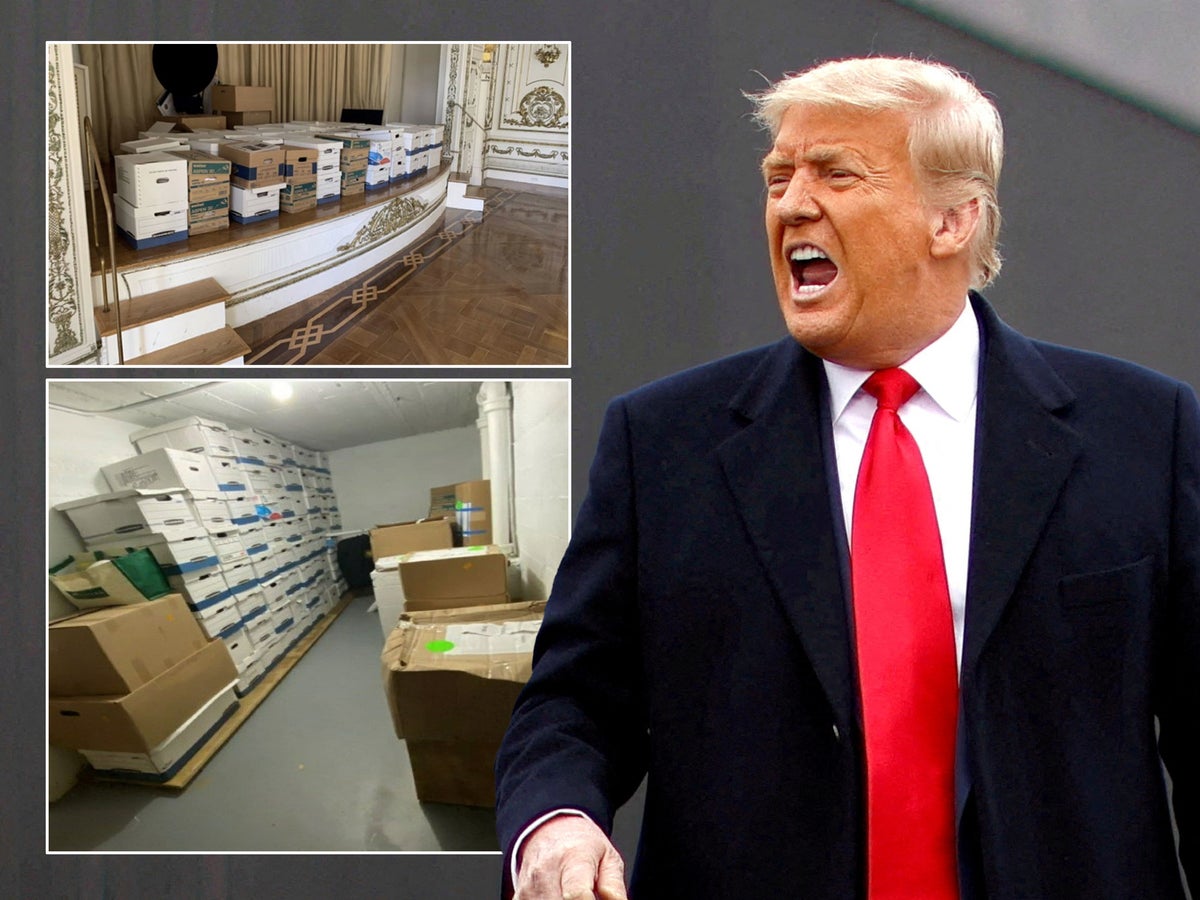 Jack Smith gave a brief statement to the press after the unsealing of the indictment
Former president Donald Trump showed highly-classified information to unauthorised persons on two separate occasions, according to a copy of the indictment against him that has been obtained by The Independent.
The 49-page, 37-count indictment was unsealed on Friday after Mr Trump released a series of social media posts revealing that he has been indicted by a grand jury under supervision of Special Counsel Jack Smith.
The indictment details the charges against Mr Trump and Walt Nauta, a former US Navy noncommissioned officer who left government service to work for Mr Trump after his term ended in January 2021.
According to the indictment, the 37 charges against Mr Trump and Mr Nauta include willful retention of national defence information, conspiracy to obstruct justice, withholding a document or record, corruptly concealing a document or record, concealing a document in a federal investigation, scheme to conceal, and false statements and representations.
The former president has lashed out on Truth Social at Mr Smith calling him a "deranged lunatic". The special counsel for his part gave a brief and dignified explanation of the sweeping indictment and the law applies to everyone.