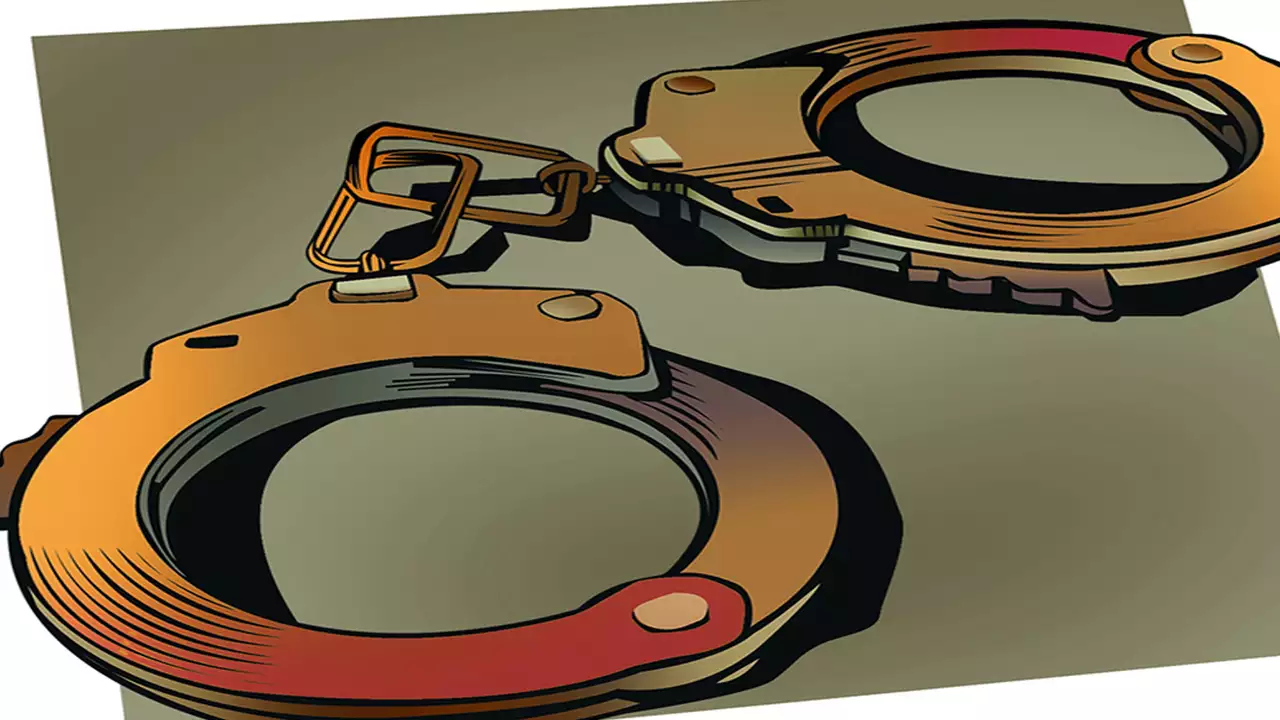 KOLKATA: A class-IX girl in Birati was sexually abused and threatened by a private tutor for almost four years at her own home till her parents saw him tormenting the teenager last week and lodged a police complaint. The 54-year-old teacher was arrested soon and the charge sheet was submitted by Airport police within 72 hours, on Wednesday.
The teacher, Nazrul Biswas, was charged with multiple sections of Pocso, dealing with aggravated sexual assault and Section 506 of IPC that deals with threat to cause death or grievous hurt.
According to the complaint, the teacher had been abusing the girl over a long period of time in the evenings, when her parents were not at home.
"The teacher used to threaten her after molesting her and she was too scared to tell her parents. But on Saturday evening, her mother found it out. The girl then broke down and told her how the man had been tormenting her for years. During questioning, the man initially denied the allegations but later confessed," said a Bidhannagar City Police officer. A Barrackpore court sent him to 14 days' judicial custody.
"On the first night, we noted down her statement and counselled her at the same time. She was also produced before the state commission for protection of child rights that allowed her to stay with her parents. The girl's statement before the magistrate was also conducted and statements of witnesses, the girl's family members and parents registered soon, which helped us file the charge sheet fast," said the officer.
If found guilty, the man can be jailed for a maximum period of seven years.