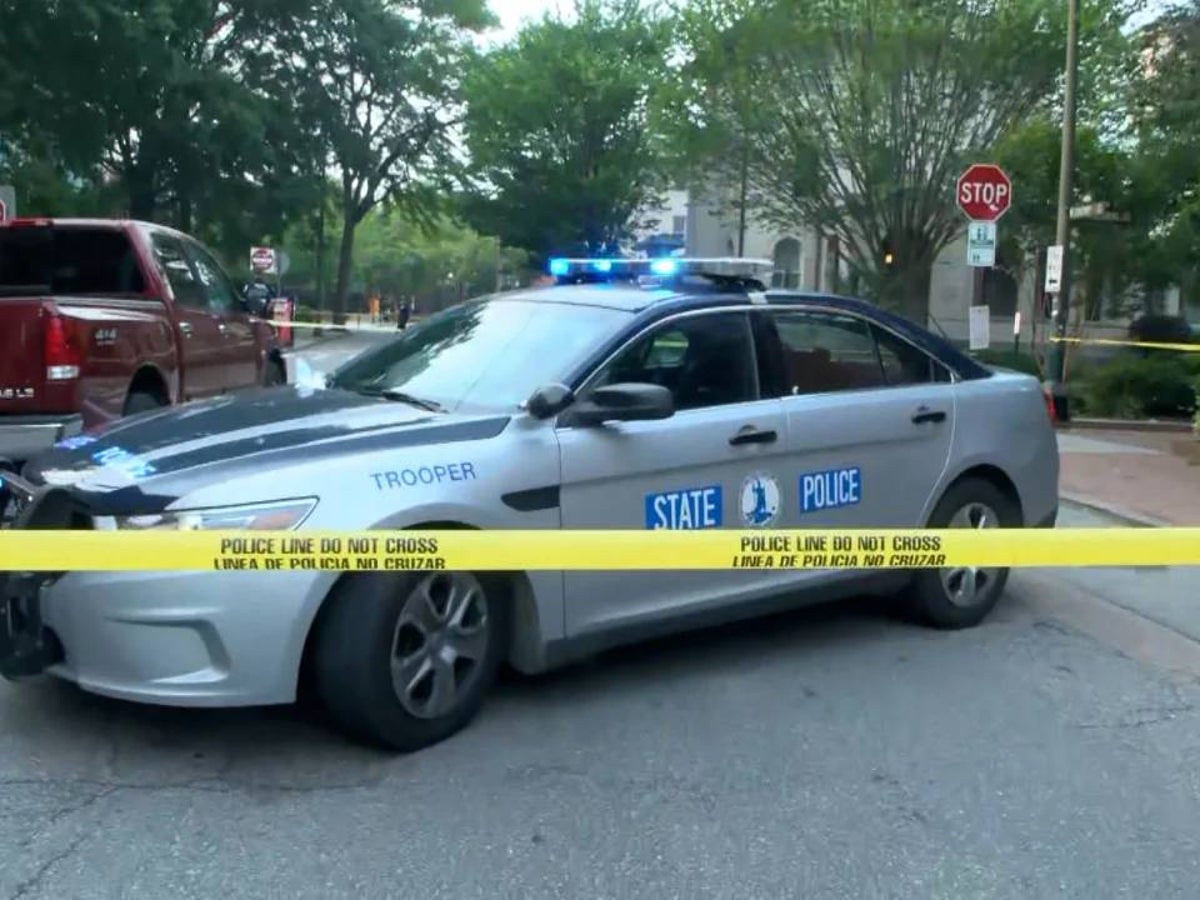 Multiple people shot at high school graduation in Richmond, Virginia
Two people were killed as seven people were shot and wounded at a high school graduation ceremony being held on Virginia Commonwealth University's Monroe Park campus.
Officials in Richmond say that three people suffered life-threatening injuries and four suffered non-life-threatening injuries after gunshots were fired outside the Altria Theater on Tuesday afternoon. Police say that two suspects were arrested.
Huguenot High School's graduation ceremonies were ending when the shooting was reported, according to witnesses.
Officers inside the theater heard gunfire around 5:15 p.m. and radioed to police stationed outside, who found multiple victims.
School board member Jonathan Young said that graduates and other attendees were exiting the theater when they heard about 20 gunshots in rapid succession.
"That prompted, as you would expect, hundreds of persons in an effort to flee the gunfire to return to the building," Young said.
"It materialized in a stampede," he added.
Neighbor John Willard, 69, said he saw students fleeing in their graduation outfits and parents hugging children.
"There was one poor woman in front of the apartment block next to ours who was wailing and crying," Willard said.