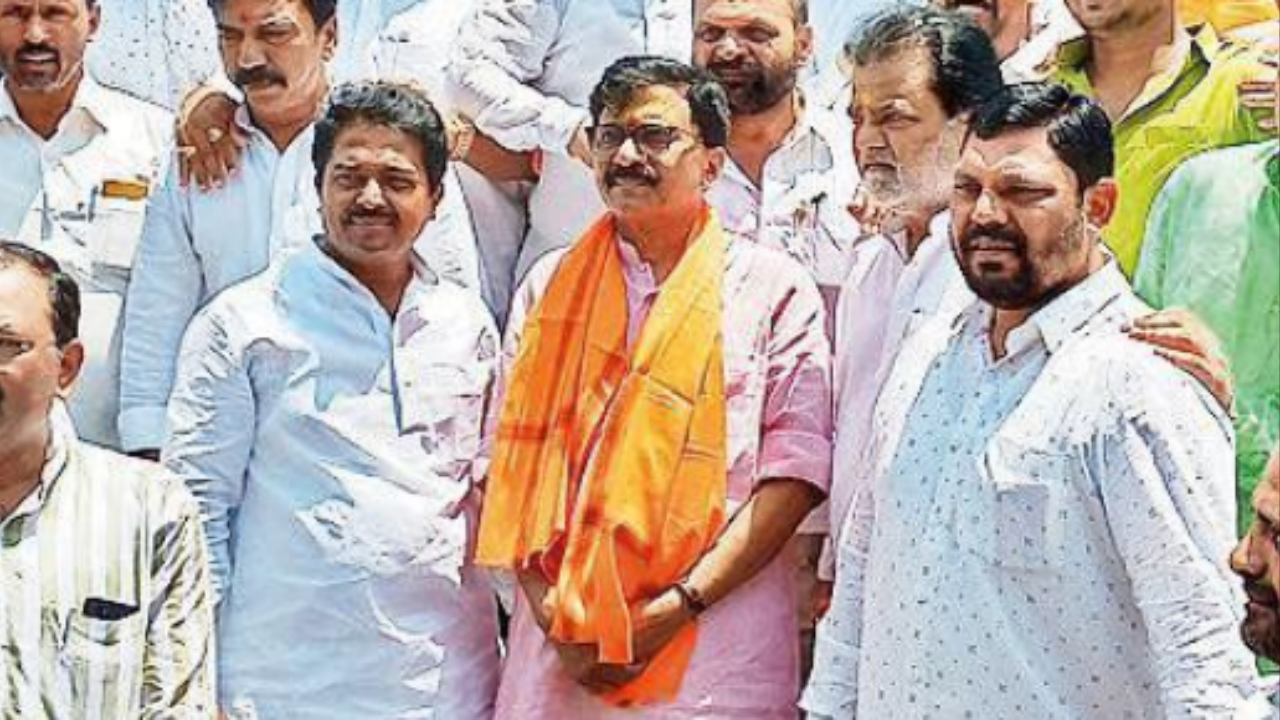 NASHIK:
Shiv Sena
(UBT) MP Sanjay Raut on Saturday said his party would contest all the 18 seats that Shiv Sena had won in the 2019
Lok Sabha
elections.
According to Raut, who is on a tour of Nashik city, these 18 seats are traditional strongholds of Shiv Sena, and Sena (UBT) will contest from these seats.
"Shiv Sena (undivided) won the seats on its strength. Therefore, these will be contested by the Shiv Sena (UBT) candidates. The seat-sharing in the Maha Vikas Aghadi will be on the basis of seats the parties have won. We will contest 18 seats out of 48 for sure," said Raut while speaking to the media.
The 18 seats include the Nashik Lok Sabha seat from which MP Hemant Godse had won the elections on a Shiv Sena ticket. Godse later joined the Eknath Shinde camp.
Raut added that every party was taking decisions and making plans to contest elections. "It would be difficult, at this moment, to comment on the seat sharing among the MVA parties. But the MVA will win 40 seats, that is for sure," said Raut.
Raut who visited the Trimbakeshwar temple on Saturday praised the local residents saying they maintained their cool even when someone tried to polarise the atmosphere by creating an issue and claiming that some people of another community were trying to enter the Trimbakeshwar temple.