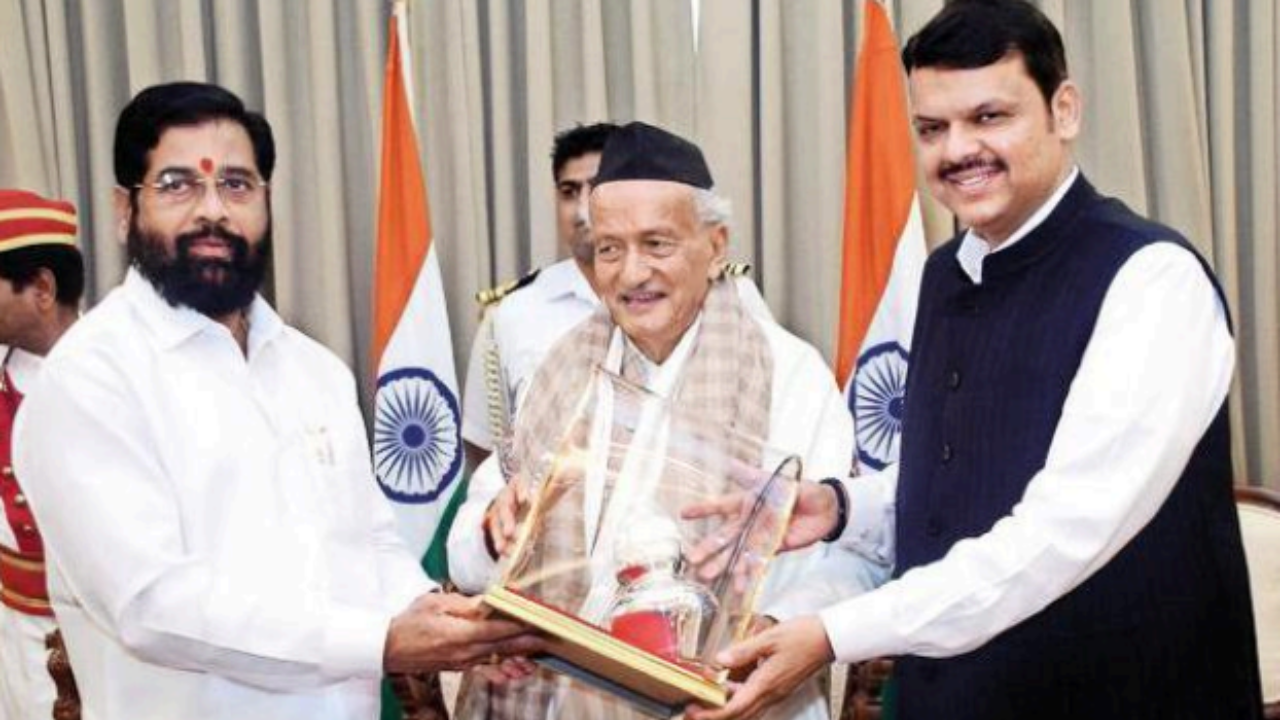 MUMBAI: Former
Maharashtra
governor B S Koshyari said on Monday he was given a deadline by the MVA government to permit the speaker election, which, he said, "went against the dignity of the governor's post".
"When I was asked to permit the election for the post of speaker of the state assembly, I was asked to give a decision by 6 pm. What is this?" he told the TV channel, ABP Majha.
Koshyari defended the early-morning swearing-in of Devendra Fadnavis and Ajit Pawar in 2019. "An experienced leader like Ajit Pawar came to me with his list of supporters and said he supported Fadnavis. I agreed to let them form the government as per the Constitution. The timing of the swearing-in was chosen by them," he said.
He said Thackeray was not a fit person for the chief minister's post and should only have led his party. "He is like a saint-like person. He was made to sit on the chief minister's chair like a sacrificial goat. Politically, particularly for the chief minister's post, he is not a fit person."
Referring to the controversy in 2021, when the MVA government made him deplane when he intended to use the state aircraft to travel to Mussoorie, Koshyari said, "Thackeray made me get off the plane and then the almighty made him get off his chair."
On the controversy surrounding his remarks on Maratha icon Shivaji, "I did not say anything wrong. He is an inspiration to us and even Devendra Fadnavis said my remarks were misinterpreted," he said. However, he said he had apologised for saying that without Rajasthani and Gujarati people, there would be no money left in Mumbai. "I apologised for the remark. The people of Maharashtra graciously accepted it and moved on," said Koshyari.