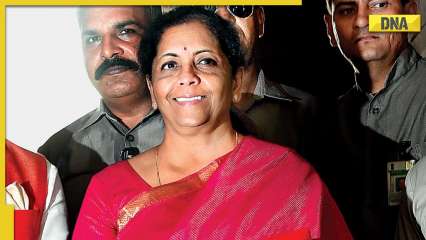 Finance Minister Nirmala Sitharaman is presenting the Union Budget 2023-24. The FM began the presentation in Lok Sabha at 11 am today. During her speech, the Finance Minister announced the MISHTI scheme.
FM Sitharaman said that the government will take up mangrove plantations along the coastline under the new MISHTI scheme. Mishti means sweetmeats in Bengali.
The Mishti scheme is aimed at preserving mangroves.