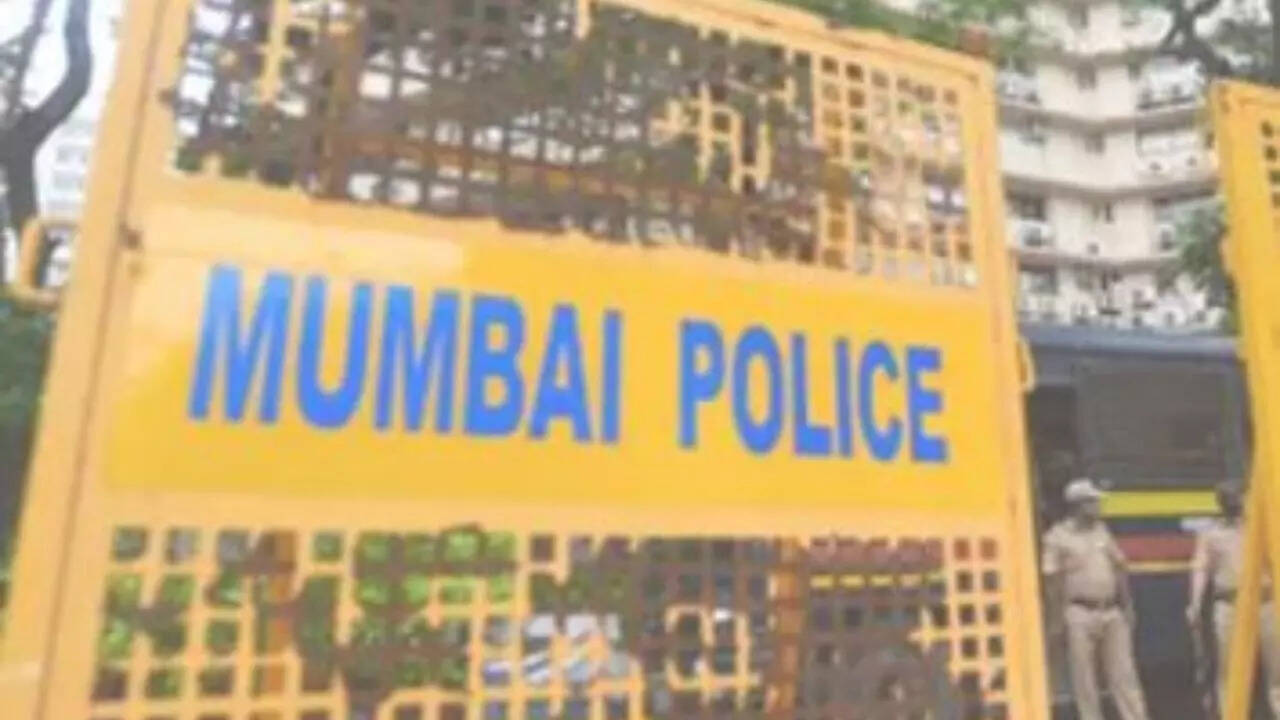 MUMBAI: The Mumbai police arrested a 23-year-old man from Uttar Pradesh in connection with the shooting of a man in the western suburb of Kandivali, an official said on Tuesday.
The victim identified as Manoj Chavan (32) was shot dead in Ganesh Nagar locality of Kandivali on Sunday morning, the official said.
The accused was apprehended from Prayagraj railway station in Uttar Pradesh within 24 hours of the crime on Monday, he said.
The accused was allegedly having an affair with the victim's wife and wished to separate the couple. He had met the couple during their stay in Jaunpur, the official said.
The accused had bought the weapon in Uttar Pradesh and had practised with it before coming to Mumbai to carry out the murder, he said.
The accused boarded a train to Uttar Pradesh after committing the crime and assumed that no one would identify him, the official said.
While the weapon used in the killing is yet to be recovered, the police are also probing the role of the victim's wife in the crime, he said.
(With PTI inputs)