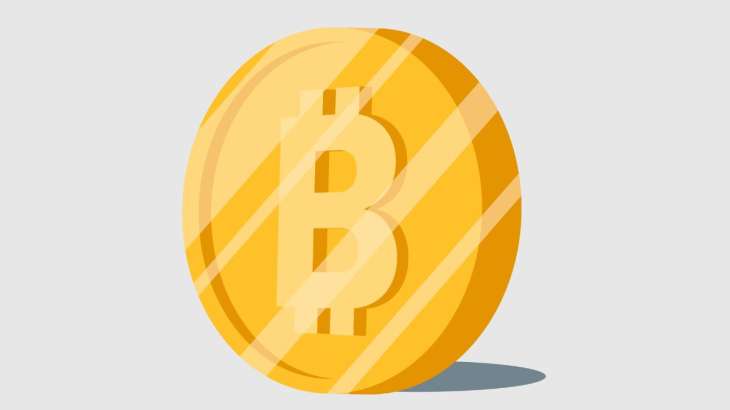 World's largest cryptocurrency exchange, Binance, has been sued by the United States Commodity Futures Trading Commission (CFTC) along with its founder and CEO, Changpeng Zhao, over several federal law violations. The Federal regulator has brought a slew of allegations, including illegal operations in the U.S., and improper application of 'Know Your Customer' (KYC) guidelines. Zhao has called the civil complaint from CFTC as 'disappointing and unexpected'. Binance was banned in the United States in 2019 over regulatory issues. 
CFTC has filed its suit in the Federal Court of Chicago and has made severe allegations against the exchange. The regulator contended that it flouted compliance with U.S. laws by asking the U.S. crypto traders to use Virtual Private Networks (VPNs) to change their location and by using shell companies despite being banned in the country. Last year, texts emerged from Binance where the exchange revealed its plans to dodge U.S. authorities. The complaint revealed that Binance KYC had significant loopholes and also mentioned the exchange's non-effort for stopping money laundering activities.
The regulator is seeking an undisclosed sum of fine from the exchange and to ban Zhao and other Binance associates mentioned in the suit from participating in trading commodities in the United States. 
Zhao in his blog on Binance called the suit from CFTC disappointing despite two years of cooperation with the regulator. Zhao mentioned the high standard KYC standards and the immediate ban of any U.S. user on the exchange. 
Binance currently operates in the United States through Binance.US, a separate company run by BAM Trading services. 
Binance was founded in 2017 by Changpeng Zhao and is headquartered in Malta. The platform allows users to buy, sell, and trade a wide range of cryptocurrencies, including Bitcoin, Ethereum, and many others.
Major cryptocurrencies are trading as follows as of 9 am IST, 28th March 2023:
Bitcoin: $26,940.43 USD

-3.26%
Ethereum: $1,711.26 USD

-3.01%
Tether: $0.999 USD

+0.02%
USD Coin: $0.9996 USD

+0.02%
BNB: $309.27 USD

-5.64%
XRP: $0.4745 USD

+4.60%
Dogecoin: $0.07241 USD

-1.88%
Cardano: $0.3446 USD

-2.20%
Polygon: $1.04 USD

-5.03%
Polkadot: $5.82 USD

-3.00%
Tron: $0.06357 USD

-1.12%
Litecoin: $87.13 USD

-5.73%
Shibu Inu: $0.00001031

-2.46%
ALSO READ: Venezuela ceases crypto mining and exchange operations over a corruption scandal