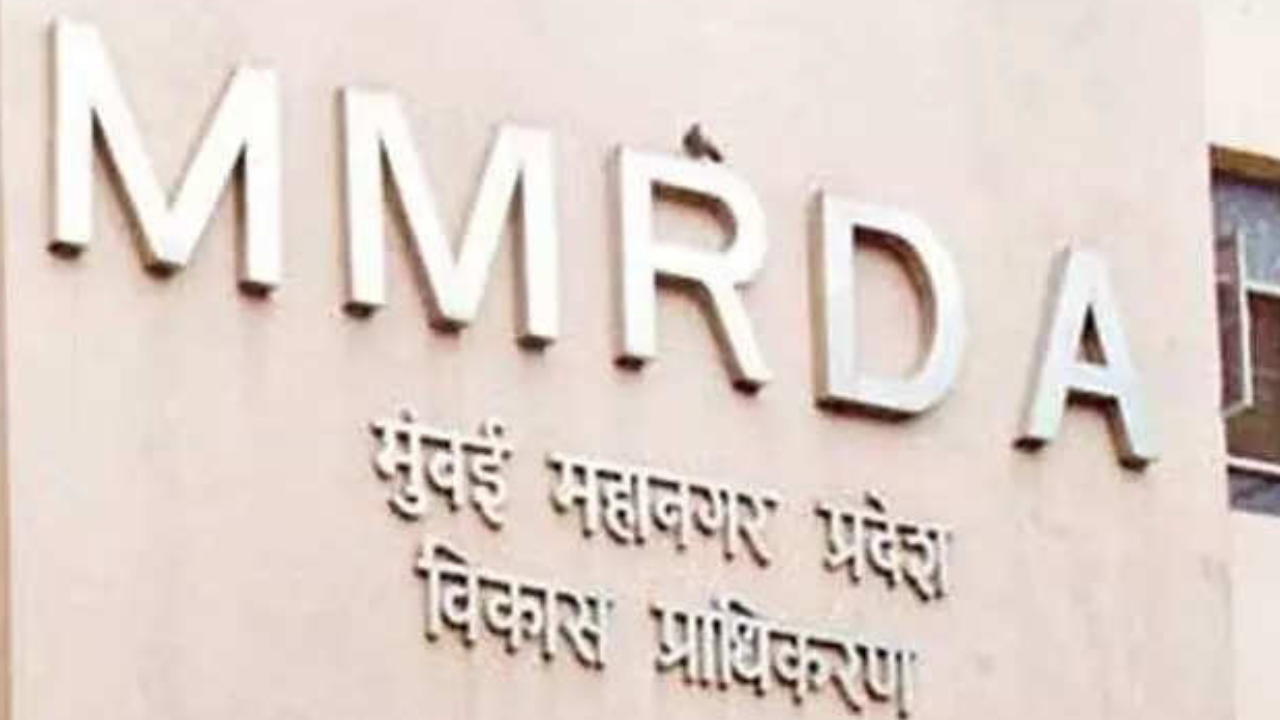 MUMBAI: MMRDA has decided to shift the location of Mumbai Eye from Bandra Reclamation following opposition by residents and BJP MLA Ashish Shelar on the grounds that this tourist attraction would worsen the traffic situation in this part of the city.
On May 10, MMRDA had invited applications to appoint a project management consultant to carry out a technical feasibility study for the giant observation wheel at Bandra Reclamation, on the lines of the London Eye.
Local residents, accompanied by Shelar, had approached MMRDA to demand that this proposed facility be moved out of Bandra Reclamation due to traffic congestion fears. They even suggested alternate sites in non-residential areas such as Mumbai Port Trust, Bandra-Kurla Complex and Ballard Estate.
A senior MMRDA official said, "We have issued a corrigendum and now asked the prospective applicants to suggest other feasible locations across Mumbai."
The idea of Mumbai Eye was first mooted in 2008 by Shiv Sena leader Ravindra Waikar. At that time, the location was suggested near Bandstand with an observatory wheel installed at height of 650 feet.
The wheel of the London Eye stands 443 feet or 135 metres tall and is located on the south bank of the river Thames. Designed by architects David Marks, Julia Barfield, Malcolm Cook, Mark Sparrowhaw, Steven Chilton and Nic Bailey, the wheel attracts 10,000 people every day. During the 30-minute revolution, riders can view the city. On a clear day, they can see as far as 40km in all directions.
London Eye receives 30 lakh visitors per year.
Mumbai Eye is estimated to receive more than 70 lakh visitors per year and over 1 lakh on festive days.