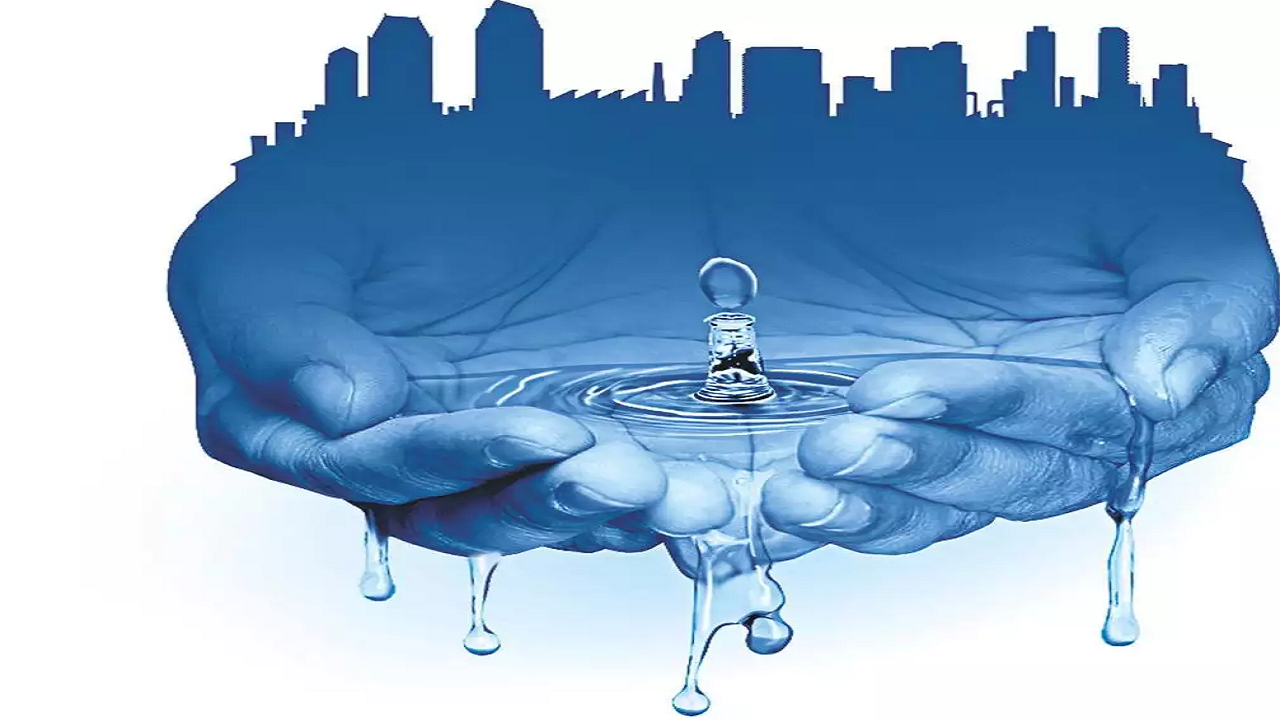 MANGALURU: With no sign of rain, several educational institutions in the city are hit by a water crisis, forcing some of them to postpone reopening. A few have switched to the online mode of education, and some colleges are depending on tankers to supply water.
St Aloysius PU College has postponed the reopening of its I PU classes until the situation improves. It was supposed to reopen on June 1, and then June 5, however, the college has now maintained that the commencement of I PU classes has been postponed due to a severe water crisis, and that the new date for reopening will be notified shortly.
Fr Clifford Sequeira, principal of the college, informed that the college has reopened only for II PU students. "We have a well, and the water is enough for II PU students. Mangaluru City Corporation's water supply has been completely stopped for now. Besides, water is also required for the hostel, which has students from undergraduate and postgraduate courses from St Aloysius College. We cannot accommodate I PU students at the hostels for the time-being, and hence I PU classes will begin when the situation improves," said Fr Sequeira. The PU campus has 4,400 students.
Kusumavathi N, principal of SDPT PU College, Kateel, said that group institutions that impart education from class I to the undergraduate level are grappling with an acute water shortage this year. "The midday meal sponsored for the institution by the Kateel Durgaparameshwari Temple has been stopped temporarily, due to the water crisis. Water is not sufficient to use in washrooms. Therefore, the management has decided to conduct classes only till noon. The full-day classes with midday meals being served, will resume only after there is a sufficient supply of water," she explained. The campus has 1,500 students, and the local panchayat has expressed helplessness in arranging water supply through tankers.
Yenepoya (deemed to be university) campuses in Mudipu and Kuloor have switched to the online mode of learning to tide over the crisis. The students who were staying in hostels have been sent home. "We got lucky. Our semester classes get over on Monday, followed by semester examinations. From Friday, we have switched to the online mode of learning, until Monday," stated a spokesperson of the college in Kuloor, adding that the campus has 2,000 students.
Nidish S Shetty, vice-chairman,
Sridevi
Educational Institution, said that their campus in Kenjar is facing a water crisis. "Every day we are supplying water to colleges and hostels by employing 10 tankers," he said.