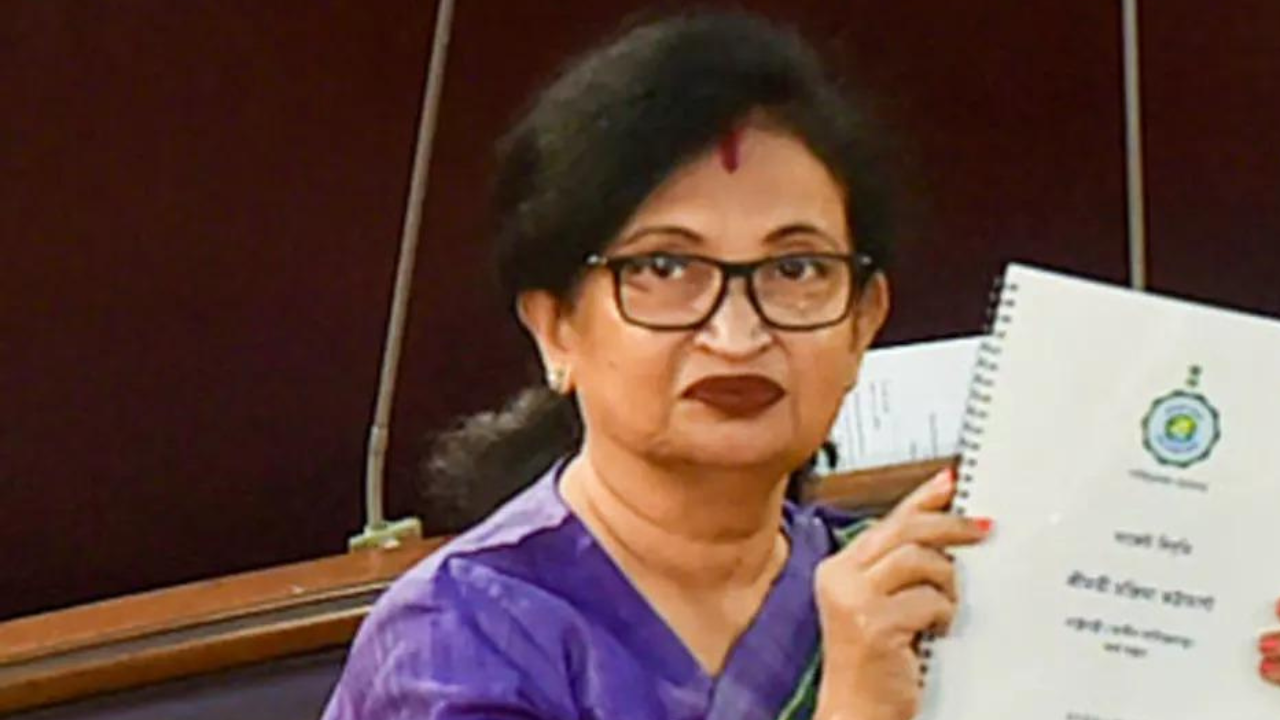 KOLKATA: The Bengal government on Thursday asked all employees to report to office on Friday, saying those absent without prior approval or adequate reason would face a break-in-service and their salary would be deducted. No casual leave would be allowed and employees choosing to skip work would be served a show-cause notice, the order said. A section of state employees has threatened to go on strike on March 10 over DA.
The order said: "In view of the call given by some organizations for a strike on March 10, 2023, it has been decided that all state government offices… shall remain open and all the employees shall report for duty on that day." It said absence of employees "will be treated as dies-non (break-in-service) and no salary will be admissible unless such absence is covered by – hospitalization, bereavement in the family, severe illness, and absence continuing prior to March 9, 2023, or employees who had been on child care leave, maternity leave, medical leave, and Earned Leave sanctioned prior to March 9, 2023."
State finance minister Chandrima Bhattacharya said, "CM Mamata Banerjee is very sympathetic to all employees and she said 105% of the DA had been paid and the matter is now pending in the Supreme Court." The employees should consider that emergency services should not be affected, said. "The government is with the employees and so they too should cooperate with the government. We had never said that due DA will not be provided. Employees must keep in mind we provide a pension, unlike other states, and for it over Rs 20,000 crore is spent."
Leader of opposition Suvendu Adhikari threw his weight behind the protesters. "If you face a punishment transfer or break-in-service give us a call. If teachers participating in strike are prevented from entering the school the next day pass on the message to BJP MLAs. You may call me also. We stand by you," Adhikari said, adding that participation was an individual choice.