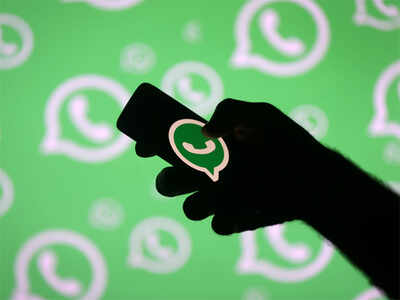 Instant messaging app WhatsApp currently has an option to send disapproving messages with 7 days as the only option.
However, it is expected that the platform will soon roll out the option to make messages within 24 hours too as WABetaInfo, the website that tracks the upcoming features and changes has spotted it.
As per WABetaInfo, the 24 hours life of a message will be added to the disappearing messages section where currently you get 'on' or 'off' options that sets the default setting of disappearing messages to 7 days.
After this is rolled out, WhatsApp users will have 7 days or 24 hours to choose from as the shelf life of all the messages in the chat subsequently.
The WABetaInfo report also adds that this feature will be rolled out to iOS, Android and Web/Desktop through a future update.
Recently, WABetaInfo had also suggested that WhatsApp is working on adding the support to send self-destructing media on WhatsApp. Once the feature is rolled out, WhatsApp will alert its users by explaining that it will allow them to send photos and videos more privately. However, the recipient will have the option to take screenshots to save the self-destructing media.
FacebookTwitterLinkedinEMail