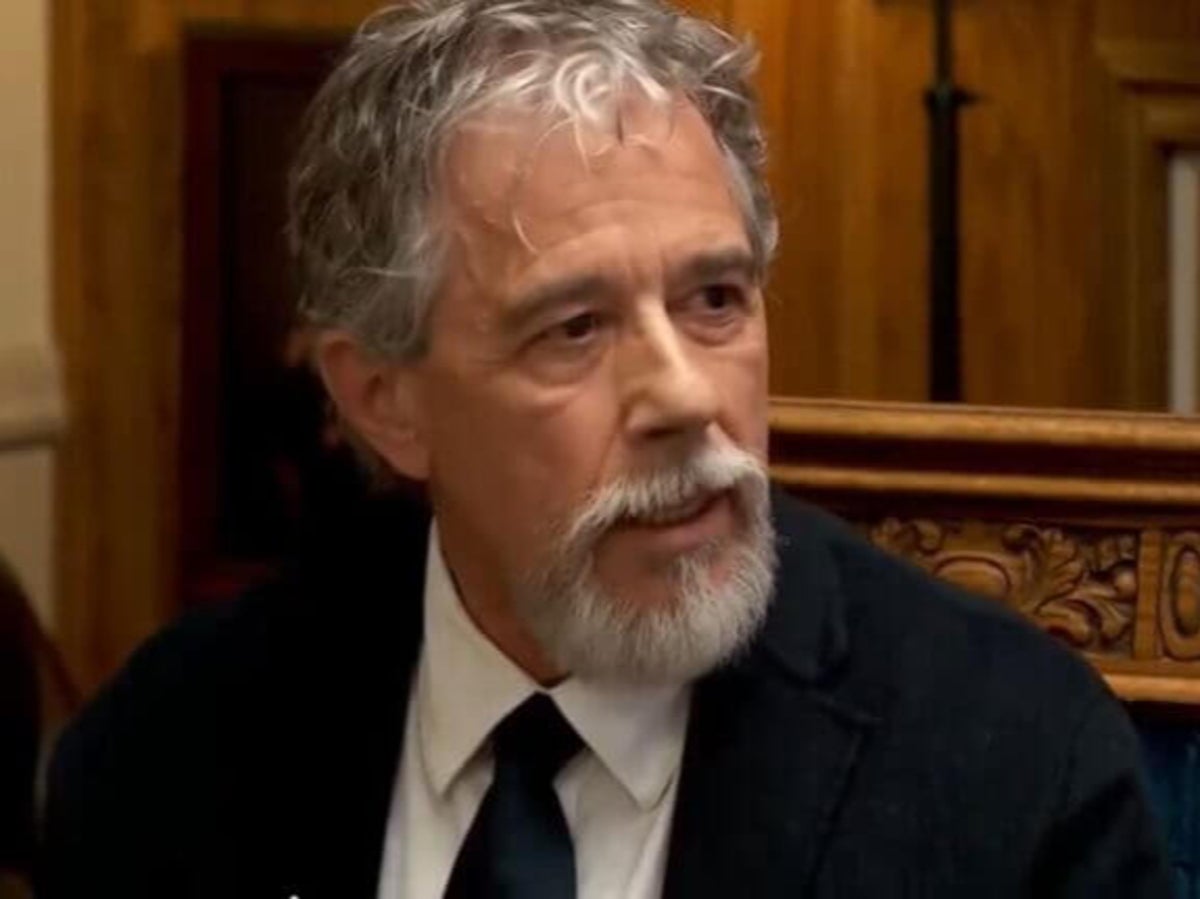 Hollywood actor-turned-lifestyle influencer Gwyneth Paltrow is facing legal action from a man who accused her of colliding with him in a "hit-and-run ski crash" seven years ago.
The incident took place on the slopes of Flagstaff Mountain, part of the Deer Valley Resort near Park City, Utah, on 26 February 2016 when Paltrow and retired optometrist Dr Terry Sanderson collided on a beginner's course known as the Bandana Run.
Mr Sanderson, 76, subsequently filed for damages in January 2019 and is seeking $300,000 in compensation for the injuries he sustained, prompting Paltrow to file a countersuit in which she asks for a symbolic $1 should she win and for her legal expenses to be covered.
The actor has called the lawsuit "a meritless claim" and "an attempt to exploit her celebrity and wealth", insisting she "remembers what happened very clearly".
The case finally reached trial on Tuesday 21 March, with each side arguing that the other was at fault.
Mr Sanderson insists that the movie star smashed into him on the slopes after racing downhill in an "out-of-control" manner, according to Court TV.
She struck him in the back with such force, he alleges, that he was left with "permanent traumatic brain injury, four broken ribs, pain, suffering, loss of enjoyment of life, emotional distress and disfigurement".
In his complaint, the plaintiff argues that Paltrow "got up, turned and skied away", leaving him "stunned, lying in the snow, seriously injured" without summoning help.
"A Deer Valley ski instructor, who had been training Ms Paltrow, but who did not see the crash, skied over, saw the injured Sanderson and skied off, falsely accusing Sanderson of having caused the crash," he argues.
In her countersuit, Paltrow says that the instructor, Eric Christiansen, did, in fact, see the incident and believed she was not to blame, adding that she herself received a "full body blow" in the collision and had subsequently abandoned the day's skiing in distress.
Speaking during a January 2019 press conference alongside his attorneys after filing the complaint, Mr Sanderson elaborated that seconds before the crash he had "heard this just hysterical screaming like… King Kong in the jungle or something".
He said he had drifted in and out of consciousness in the aftermath and that his "ribs felt very sore" and his "brain felt like it was injected with novocaine".
Asked by a reporter how a "petite" woman like Paltrow could have injured him, a man of 5'8 and weighing 160 pounds, Mr Sanderson answered: "The velocity explains it."
The medic, who reportedly spent his professional career in private practise in Soda Springs, Idaho, and claims to be a skier of 30 years' experience, has been supported in his account of the accident by an acquaintance, Craig Ramon, who said in a video statement that he witnessed the incident and that Paltrow "landed right on top of him, and then she slides off to the side".
Mr Ramon said the star "didn't say a single word" during the encounter and did not seek help.